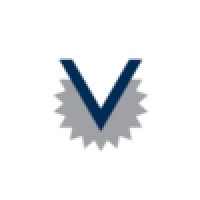 New York
,
New York
,
10001
Virtue Security
Since 2012, Virtue Security has been a leading provider of application, network, and AWS penetration-testing services for small and medium-sized businesses.
Unlike other pentesting services, which tend to view testing as a one-and-done exercise, Virtue Security has built a proprietary platform, Purple Leaf, to perform continuous testing throughout the year. Where other pentesting services give you a snapshot in time, Purple Leaf takes the broadest possible picture of the health of your network.
By automating several essential features, Purple Leaf has simplified essential features of the pentest like reporting and vulnerability scanning. This enhanced coverage delivers greater insight, but at a price structure that is comparable to a traditional pentesting service.
Virtue Security is an AWS Partner and knows the unique nature of AWS services. Filling the gap that exists with AWS pentesting, they can help AWS users discover vulnerabilities and reconfigure your security settings to optimize your protection.
With their Purple Leaf platform, Virtue Security offers clear, continuous testing of your network and applications. Automated testing that continues throughout the year gives you added coverage beyond the initial test. Additionally, their reports paint a clear picture of the attack surface so customers can gain greater visibility into the operations of their system.
With easy cloud coverage and on-demand retesting, Purple Leaf is a powerful shield in any organization's cyber-armory.
Proud of its New York City roots, Virtue Security has a broad knowledge base they bring to your organization. From application testing to DevOps Security and encryption to Windows hardening, it's clear they possess the expertise necessary to cover your assets.
Their customers are certainly impressed. Highly reviewed online, clients praise their ability to finish projects on a tight deadline. They demonstrate flexibility and are collaborative with their clients.
If you're looking for a top-shelf application, network and AWS pentesting service, check out Virtue Security.
Company Details
Employees:
Employees 2 - 9
Min. Project Size:
$5,000+
Avg. Hourly Rate:
$100 - $149 / hr
Contact Information
Location
244 5th Ave
F290
New York, New York, 10001
United States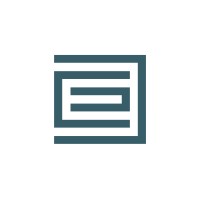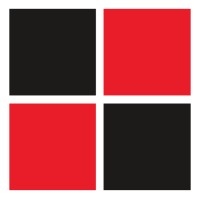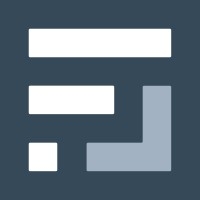 Located in
Marina del Rey
,
California
QUICK STATS
Industries
Arts, Entertainment & Music
Logistics & Supply Chain
Services
Penetration Testing
Application penetration testing
Network penetration testing
AWS penetration testing

Find the Right Pentest Vendor Fast
Get matched for free with top Pentesting firms that fit your budget.
Standout Services