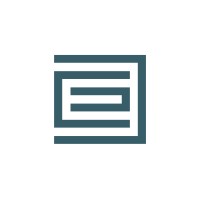 New York
,
New York
,
10043
Defensible Technology
One of the hardest parts of choosing a Virtual CISO is knowing what you're going to get once your contract starts. Security vendors are compelled to provide a cookie-cutter service to streamline marketing and reduce overheads. But of course, a CISO's role at your organization shouldn't look like a CISO's role at another organization. Each one will have a unique mandate, with nuances for the security environment, compliance framework, and more.
What stands out about Defensible Technology as a vCISO provider is its flexibility. Rather than a one-size-fits-all, their advisors are able to assess your organization's security needs and goals and provide a service that focuses on specific deliverables. For example, as vCISO for one company, they may have a short-term mandate, and a monthly contract, to perform due diligence during a merger/acquisition. For another organization, their vCISO can perform security program design from the top down, setting priorities, and goals and setting a plan to develop security infrastructure.
Unlike many vCISO providers, Defensible's pricing reflects this, offering both monthly and annual contract options.
Depending on your organization's needs, a vCISO from Defensible could help provide:
Information Security Risk Management
Information Security Policies, Standards, and Metrics Review
External Attack Surface and Public Profile Assessment
Information Security Advice and Response
Third-Party, Cloud, and Vendor Security Review
Detailed Controls Assessment
Risk Register, Security Project Definition, and Implementation
Monthly Information Security Updates
While working with a vCISO is supposed to reduce costs, getting a vCISO with insufficient experience can increase costs (not to mention increasing security risks). Defensible is trying to marry experience with cost efficiency. CEO and founder Stephen Doty has more than 20 years of experience in security, from program design & implementation to creating security governance strategies, managing enterprise-level IT programs, and leading recovery and remediation from significant data breaches.
Defensible is a good fit as vCISO for startups and mid-market companies in North America. They have experience solving security problems in healthcare, non-profits, tech & SaaS businesses, government entities, legal, higher education & critical infrastructure.
Their experts are available for free consultation via the Defensible website.
Contact Information
Location
48 Wall St
Fl 11
New York, New York, 10043
United States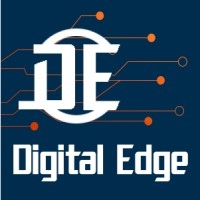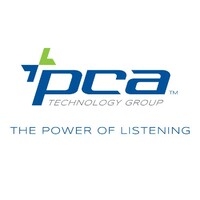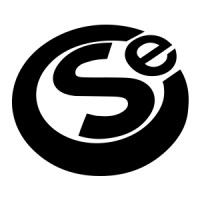 QUICK STATS
Industries
Healthcare
Non-profit
Tech & SaaS
Government
Legal
Higher education
Critical infrastructure
Services
Virtual CISO
Merger & Acquisition Due Diligence
CIO/CTO as-a-Service
Technology Investment Due Diligence
Comprehensive Risk Assessment
Red Team and Penetration Testing
Compromise Assessment
Data Breach and Risk Remediation
Data Privacy-as-a-Service (DPaaS)
Incident Response and Forensics
Information Security Strategy and Program Development
Managed Cloud Services
Staffing & Talent Acquisition

Find the Right Virtual CISO Fast
Get matched for free with top vCISOs that fit your budget.
Standout Services