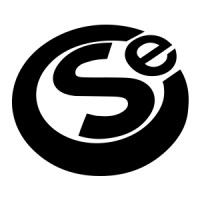 New Rochelle
,
New York
,
10801
Computer Solutions East
New York-based Computer Solutions East wears its expertise on its sleeve. With extensive Microsoft certifications, they offer IT solutions to SMBs and Enterprises designed to meet their individual needs.
Intelligence is first and foremost Computer Solutions East's calling card. Understanding the changing security environment all businesses face online, CSE delivers state-of-the-art tools to address these increased risks.
24/7 monitoring and response tests your system's agility to respond to adversities. This attention gives Computer Solutions East quick insight into any potential breaches before they wreak havoc on your system's defenses.
They assess your IT systems' architecture to help optimize your valuable infrastructure. Improve system functionality and automate useful scripts to increase performance and safety.
For app development, Computer Solutions East uses Veracode to assure app safety and customer confidence. Knowing the increasing demand for Software as a Service that businesses must keep up with, CSE provides you with visibility, enforcement, data security, and threat detection for your apps.
And with their Digital Identity Management Solutions, their clients enjoy improved ID & access management capabilities, while reducing the exploitable vulnerabilities cybercriminals enjoy. Their Digital Management Solutions will elevate your compliance standards and is ideal for government contractors.
Computer Solutions East has been named Microsoft Cloud Partner of the Year and NY Metro Partner of the Year multiple times. They have been recognized by Channel, Clutch, Inc. 5000, and Ingram Micro for their service and growth.
Committed to timely delivery, transparent and honest pricing, project success and support, and diversity in the workforce, Computer Solutions East knows success is driven by values.
With a team of over 400 people, offices in 4 continents, a 99.99% project success rate, and over 1000 completed projects, CSE can do and has done it all.
Company Details
Employees:
Employees 50 - 249
Min. Project Size:
$1,000+
Credentials:
Microsoft Certified Partner, Cisco Certified Partner, Gold Certified Infrastructure and Software as a Service, Silver Enterprise Mobility Management, Gold Cloud Productivity , Gold Cloud Platform, Gold Application Development,
Avg. Hourly Rate:
$100 - $149 / hr
Contact Information
Location
481 Main St
New Rochelle, New York, 10801
United States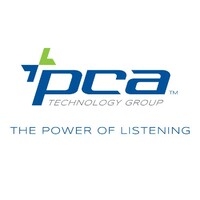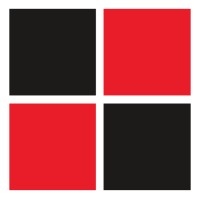 QUICK STATS
Industries
General Business
Finance & Insurance
Non-Profit & Education
Professional Services
Government
Services
Digital Transformation
Cloud Consulting
Cloud Operations
Cloud Development
Managed IT Services
Managed Support Services
Managed Network Services
Technology Models
Standout Services