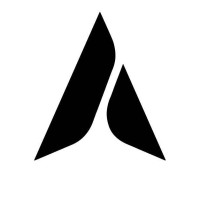 New York
,
New York
,
10017
Agio
Agio is a hybrid cybersecurity and managed services provider based in New York City. Agio has several specialties, including tailored security services for the financial services market. Many clients are hedge funds, private equity, financial services, and healthcare providers.
The firm has several traditional IT offerings, including:
IT-as-a-service

Network monitoring

Desktop-as-a-service 

Compliance and auditing services. 
Cybersecurity Services in Regulated Markets
Agio's investment in compliance services spans well beyond the offers from other managed services firms. Agio offers global compliance services, specifically FCA for clients in the United Kingdom and SEC for American clients. 
FCA is the gold standard for financial regulation in the United Kingdom and can improve customer confidence and trust in a business that has met its compliance requirements.
Standout Compliance Service: SEC OCIE Risk Alert exam
Agio leveraged its virtual engagement to help clients prepare for their SEC audits. Agio created a service called "mock SEC audit." This is an actual dry run audit preparing their firm for SEC's security mandates. Agio leveraged its experience in the hedge fund and private equity markets to help clients by posing as SEC auditors.
Why Specialize in Hedge Fund Cybersecurity?
According to a 2022 Hedge Fund Cybersecurity Trends Report developed by Agio, more than half (51%) of all hedge fund practitioners reported that the time and effort required to resolve a successful attack have increased during the last two years.
To address this very challenging marketplace, Agio created a higher level of engagement for their hedge fund clients. Like many other financial service clients,  Agio developed a practice to address specific challenges with cybersecurity in the hedge fund field. 
Agio's additional capabilities also expand into several offerings, including:
Penetration testing. 

Disaster recovery services and consulting leveraging the Microsoft Azure cloud.

PCI 360 program for retail and online clients.

Vendor supplier risk management reports.

Affordable managed services offer a specialty in XDR.
Why Agio?
Agio has proven valuable as a security-managed service provider and auditing compliance consultant for the regulated financial services space. Agio continues to add value, deeply aligning its resources from cloud management to SEC auditing compliance consultancy. Agio has also announced they plan to open another security operations center in Belfast, Northern Ireland.
Company Details
Min. Project Size:
$5,000
Avg. Hourly Rate:
$100-$149
Contact Information
Location
330 Madison Ave
New York, New York, 10017
United States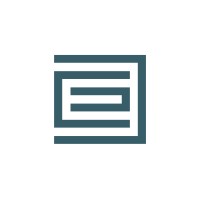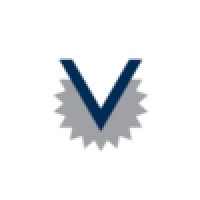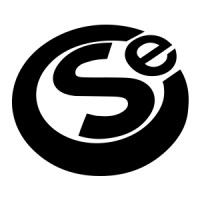 QUICK STATS
Industries
Hedge Funds
Financial Services
Healthcare
Private Equity
Services
Cybersecurity Testing
Managed Azure Platform
Database Management
Server Management
Network Management
Disaster Recovery
Application Management
IT-as-a-Service
End-User Services
Global Service Desk
On-Site Support
Desktop-as-a-Service
Endpoint Services
IT Consulting
Governance Programs
SEC Cybersecurity
FCA Cybersecurity
PCI DSS Compliance
Third-Party Cybersecurity Risk
Detection & Response
Extended Detection & Response
Incident Response Service
Phishing Protection
Endpoint Protection Services
Cybersecurity Consulting
SEC Cybersecurity Mock Audit

Find the Right Compliance Consultant Fast
Get matched for free with top compliance consultancies that fit your budget.