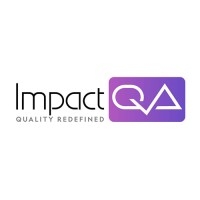 New York
,
New York
,
10001
ImpactQA
Headquartered in New York, ImpactQA is a software testing & QA consultancy firm with over 10 years of experience in the field. With a truly global reach, ImpactQA operates in India, London, Dallas, and Munich. This flexibility allows them to serve small and medium-sized companies, as well as Fortune 500s.
Enterprise organizations comprise 40% of ImpactQA's clientele. Trusted by Panasonic, Deloitte, Yum! Brands, Rackspace, and more.
With 70% of their services focusing on Application Testing, customers can rest assured of their expertise. ImpactQA is agile in the industries it serves. Whether prospective clients are in the Education, eCommerce, Medical, or IT fields, ImpactQA understands the security needs of a wide array of organizations.
Some of the world's biggest companies rely on ImpactQA's platform and performance testing. Online reviews rave about their individualized focus, effective workflow, and drive to meet deadlines.
Customers attest to successful mobile app launches, IoT Platform Testing, and SaaS Vulnerability Testing. Receiving consistent praise from some of the world's biggest companies, ImpactQA has proven itself first class in application testing.
With over 10 years of experience, over 500 projects completed, and employing over 250 QA engineers, ImpactQA delivers award-winning service.
A Clutch Top Software Testing company, ImpactQA has garnered numerous industry awards. A Gartner Peer Insights Customers' Choice company, A Manifest Top Independent Software Testing Company, and recognized as a Top Software Testing Company in the USA by 99 Firms.
Contributing to the advancement of industry knowledge, ImpactQA boasts a robust blog, is a frequent publisher of industry white papers and has published a number of case studies on its website.
Committed to securing its clients' mobile apps, ImpactQA may be the firm to turn to, especially for enterprise-level organizations.
Company Details
Employees:
Employees 50 - 249
Min. Project Size:
$10,000+
Avg. Hourly Rate:
$25 - $49 / hr
Contact Information
Location
434 W 33rd St
Suite 710
New York, New York, 10001
United States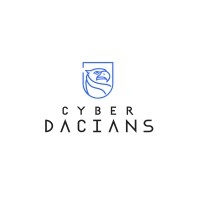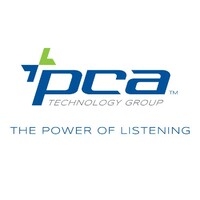 QUICK STATS
Industries
Healthcare
Telecom
Media
Ecommerce
Logistics
Services
Automation Testing
Functional Testing
Mobile App Testing
Security Testing
IoT Testing
Performance Testing
Standout Services