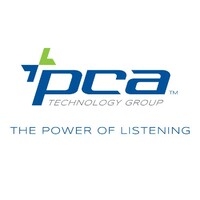 PCA Technology Group
Individual focus is PCA Technology Group's claim to fame. This highly reviewed Cybersecurity firm tailors everything they do to the needs of each client. Since 1989, this Buffalo, NY company has been a trusted leader in the IT Solutions field. Small business, medium-sized, or enterprise, it doesn't matter. PCA Technology prioritizes your needs.
Their Cybersecurity package follows a model of Identify, Protect, Detect, Respond, and Recover. A free Cybersecurity self-assessment is available for download here.
With their coverage, they promise business continuity, disaster recovery, network/cloud security, 24/7/365 protection, robust protocols, hacker defenses, and minimized likelihood of data breaches.
PCA employs WatchGuard Firebox to bolster your organization's firewall protections. Their CyberDetect SIEM monitors and catches any threats that break through the firewall.
They offer regular vulnerability scans to assess the latest state of your network's security.
Business continuity is assured with their Datto BCDR tools. Backup systems remain constantly operational and data can be restored on a virtual machine in the case of system failure.
Strong identity management and MFA protocols defend against social engineering attacks. MFA coverage is included at no additional charge.
PCA's customer focus is highly praised online. Positive reviews rave that their commitment to each of their customers leaves the impression that PCA has only one priority: you.
They have also partnered with some of the world's most innovative tech companies like Lenovo, Microsoft, WatchGuard, Tech Data, Hover, Ingram, and Hewlett Packard to ensure cutting-edge services.
Highly reviewed on Clutch, PCA is a Channel Futures MSP 501 2021 Winner.
Company Details
Employees:
Employees 10 - 49
Credentials:
Trust X Alliance Member
Avg. Hourly Rate:
$100 - $149 / hr
Contact Information
Location
303 Cayuga Rd
Suite 100
Buffalo, New York, 14225
United States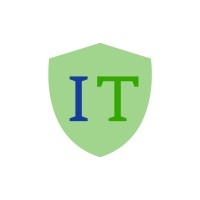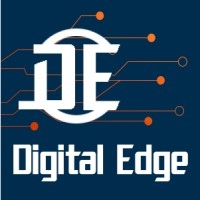 QUICK STATS
Industries
Logistics
Manufacturing
Nonprofit
Services
Managed Services
Software Development
Cloud Computing
Cybersecurity
Business Phone Systems
Outsourced IT

Find the Right MSSP Fast
Get matched for free with top-rated Managed Security Providers that fit your budget.
Standout Services