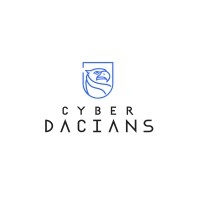 Woodside
,
New York
,
11377
Cyber Dacians
The Dacians were ancient Romania's fierce ancestors, defenders of the land. The Cyber Dacians are modern Romania's defenders of the cyber realm.
Cyber Dacians is a team of Offensive Cyber Security experts specializing in Red Teaming and Manual Penetration Testing. Their Stage One software is a proprietary technology they use to simulate attacks and test your company's network infrastructure.
Based on MITRE ATT&CK tactics, Stage One imitates some of the most pernicious APTs. By employing this software, Cyber Dacians explores the vulnerabilities criminals use to extract credentials, upload/download files, move laterally, and run binaries.
Stage One helps Red and Blue Teams explore security gaps and gauge the effectiveness of existing security measures. Because when it comes to Cybersecurity, to be forewarned is to be forearmed.
Stage One also helps organizations frequently update their network defenses, test the lateral movement within the network, test the security program's effectiveness, and coordinate Purple Teaming efforts.
With their comprehensive Penetration testing services, Cybersecurity consultations, and IT staff augmentation, clients can expect the highest level of analysis at an affordable rate.
Their services include Cloud Security (AWS, Azure, Google), Infrastructure Hardening (Windows, Linux), Kernel Auditing, Virtualization (Hyper V, VMWare), ATM Hardening, Forensic Auditing, Malware Analysis, CEH, Code Review (APIs, PHP, ASP, Java, Python, C++, etc.), Data Loss Prevention, and CICD – SaST.
Highly reviewed online, Cyber Dacians has been recognized by Clutch as a top Penetration Testing service provider and has garnered international praise.
The thoroughness of their evaluations has helped clients uncover and fix vulnerabilities so they can get their products to launch successfully. Customers praise their prompt communication style, too, enjoying their team's use of Slack.
For organizations looking for committed warriors in the Cybersecurity realm, Cyber Dacians may be the right partner for you.
Company Details
Employees:
Employees 10 - 49
Min. Project Size:
$1,000+
Credentials:
OSCP, CEH, CISA, GIAC
Avg. Hourly Rate:
$50 - $99 / hr
Contact Information
Location
73-1 41st Ave
Woodside, New York, 11377
United States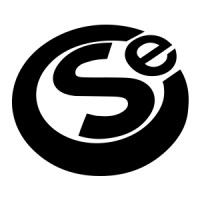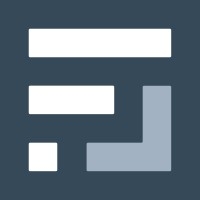 Located in
Marina del Rey
,
California
QUICK STATS
Industries
IT Services
Human Resources
Information technology
Software
Services
Penetration Testing
Cybersecurity consulting
Staff augmentation

Find the Right Pentest Vendor Fast
Get matched for free with top Pentesting firms that fit your budget.
Standout Services