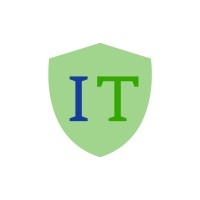 New York
,
New York
,
10036
Iospa Tech
Founded in 2019, Iospa Tech's mission is to bring top-of-the-line Cybersecurity services to small businesses and startups in the New York City area.
Offering comprehensive Cybersecurity services to protect every aspect of your business, Iospa has a risk management strategy for all possibilities.
They know that security is a top-down matter. Without buy-in from leadership, the rest of the organization falters. That's why Iospa tailors its services and reporting to be clear to the C-suite.
In so doing, they know executives expect timelines and delivery. They make a rigorous assessment of your security needs and work through them one by one.
Next, they work hard to get your staff on board, making sure they understand protocols and procedures and helping assure that the new security measures don't disrupt workflow.
With 3 tiers of service, Iospa offers Managed Detection & Response (MDR), Data Protection Plans, and Website Security Plans.
MDR is an essential element of any Cybersecurity regime. By tracking and monitoring the activity happening on your network, their team of experts can identify anomalies and intrusions in real-time.
Their Data Protection Plans provide Defense in Depth to protect all your endpoints, whether on the cloud or a legacy server.
And their Website Security Hosting plan provides your company with a beautifully designed, secure website that is easy to use for customers. PCI compliant, these sites can safely facilitate eCommerce so your customers can get what they need and you can rest assured.
Iospa has partnered with some of the world's most innovative technology companies to bring you first-class service. AWS, Microsoft, SentinelOne, Ubiquiti, Duo, OneLogin, Google Cloud, and Jump Cloud are all partnered with Iospa.
For small businesses and startups in and around New York City, Iospa is an affordable solution for you.
Company Details
Employees:
Employees 2 - 9
Min. Project Size:
$1,000+
Avg. Hourly Rate:
$100 - $149 / hr
Contact Information
Location
25 W 43rd St
Suite 714
New York, New York, 10036
United States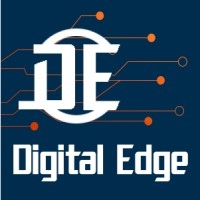 QUICK STATS
Services
Managed Detection & Response
Data Protection Plans
Website Security Plans
Professional Services

Find the Right MSSP Fast
Get matched for free with top-rated Managed Security Providers that fit your budget.
Standout Services