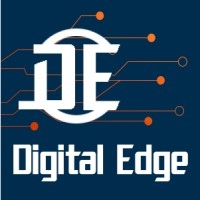 Bloomfield
,
New York
,
10311
Digital Edge Ventures
Stability. Security. Compliance. These are the core principles Digital Edge Ventures operates by. Since 1996, this Staten Island, NY firm has delivered excellent IT support services. They are renowned for their Managed Cloud Solutions and bring a security-first approach to their business.
With clients like Macy's, March of Dimes, NYC Health + Hospitals, Numerix, and HIVELOCITY, Digital Edge Ventures has proven itself adept to take care of the security needs of businesses across industries and scale.
Certified ISO 27001, the security team at Digital Edge possesses the expertise you're looking for in your security partner. They've got you covered 24/7 with their Network Operations Center (NOC) and SOC.  Their approach to security is based on the Security Operations Triad: People, Technology, Process.
Their people are divided up into three teams: Alert Analysts, Incident Responders, and Subject Matter Experts. The security team is qualified, holds certification in CISSP, and understands the needs of many industries.
Their technology utilizes the proven process of ISMS, which coordinates the efforts of your security team with your third-party monitoring systems. This real-time insight helps the team catch any failures, breaches, and technical events quickly, allowing them to deploy a rapid response.
And when a Cybersecurity situation arises, Digital Edge deploys their Security Incident Response Team to investigate and remediate, so you can get back to business with peace of mind.
Data security is Digital Edge's point of emphasis. They engineer for their customers robust data infrastructure to protect their most sought-after asset. Their goal is to help you achieve compliance, reporting, automation, and enforcement.
Digital Edge Ventures is highly praised online for the personal approach it takes in business. Clients love their customer service and the technical support that far exceeds expectations.
For SMBs and enterprises in the New York area, Digital Edge Ventures might be the right solution.
Company Details
Employees:
Employees 10 - 49
Credentials:
ISO 27001:2013 and ISO 9001:2015 Certified, aws Consulting Partner, APC Registered, Citrix Solution Advisor, Fujitsu Select Partner, Vmware Professional Service Provider
Contact Information
Location
7 Teleport Dr
Bloomfield, New York, 10311
United States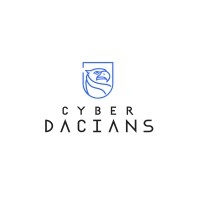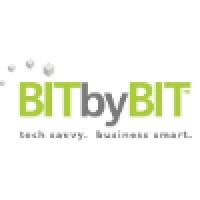 QUICK STATS
Industries
Healthcare
Financial Services
Business Services
Advertising & Marketing
Education
Services
CyberSecurity - SOC
Implementations
IT Support

Find the Right MSSP Fast
Get matched for free with top-rated Managed Security Providers that fit your budget.
Standout Services