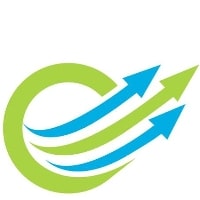 Cupertino
,
California
,
95014
TruAdvantage
TruAdvantage is a Bay Area-based Managed IT provider focused on helping their clients solve problems and achieve growth. Boasting over 100 Bay Area businesses as clientele, they have earned the dedication of their customers. Since 2012, they have retained 100% of their clientele.
As a Managed IT provider, Cybersecurity comprises 20% of TruAdvantage's service line. Their business is evenly split between small businesses and midmarket organizations. Their expertise in healthcare is unparalleled. With over 30 healthcare providers in their portfolio, they know the ins and outs of HIPAA compliance.
TruAdvantage offers a few cybersecurity packages, but their pride lies in the Secure360 package. Included in this package are Internet Filtering & Monitoring, Security Awareness Training, Risk Assessment, Ransomware Protection, 24/7 SOC & SIEM, and ID & Credential Theft Protection.
Customers love their skillful service. Online reviews praise their ability to deliver on time and with minimal disruption. Their team is frequently described as intelligent, pleasant, and effective. Customer service is front and center with TruAdvantage, promising 24/7, real-time Help Desk response.
A winner of multiple Clutch awards, TruAdvantage has been recognized by The Channel Co, Google, and Facebook for their outstanding service.
Recognized within the industry and by its clients, TruAdvantage wins effusive praise for its work. Whether they're effectively reducing IT issues plaguing an organization, optimizing business workflow, or performing cloud migration, TruAdvantage continuously receives the highest ratings.
TruAdvantage is a certified  Microsoft Systems Engineer, Citrix Administrator, VMWare Professional, and Cisco company.
Their technology partnerships include Apple, Microsoft, Dell, Citrix, HP, and Cisco.
Another advantage of TruAdvantage is its monthly newsletter. Every month it highlights real breaches and scams afflicting organizations, and the lessons learned from such incidents.
TruAdvantage also hosts an educational webinar series available on its website, as well as published articles and case studies.
Company Details
Employees:
Employees 10 - 49
Min. Project Size:
$5,000+
Credentials:
Microsoft Certified Systems Engineer, Citrix Certified Administrator, vmware Certifed Professional ,CISCO
Avg. Hourly Rate:
$150 - $199 / hr
Contact Information
Location
19550 Vallco Pkwy
Suite 208
Cupertino, California, 95014
United States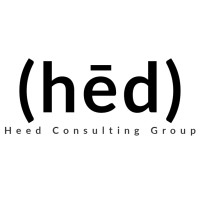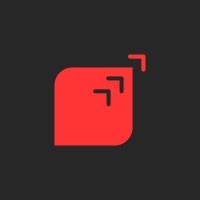 Fluid Attacks in a San Francisco-based offensive Cybersecurity team providing security solutions
...
Located in
San Francisco
,
California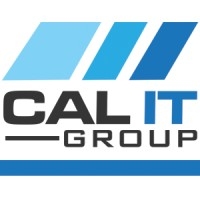 Located in
Huntington Beach
,
California
QUICK STATS
Industries
Healthcare
Legal & Law Firms
Finance & Accounting
Non-Profit
Small to Mid-Size Businesses
Services
Managed IT Services
Data Backup & Recovery
Cloud Services
VoIP Services
Data & Network Security
Professional Services
Standout Services