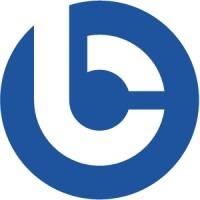 Lafayette
,
California
,
94549
BizCare, Inc.
San Francisco's BizCare has five good reasons why you should outsource your IT needs to them. Their Five to Thrive Essential Technology Solutions is designed to help small businesses grow.
Specializing in the Real Estate sector, 100% of BizCare's clients are small businesses. While they offer a full suite of Managed IT services, including telecom, disaster recovery, hosting, help desk, and hardware, Cybersecurity is the foundation of all they do.
BizCare brings enterprise-level capabilities to small businesses so they can access the protections they deserve. Their services are built on next-generation platforms meaning they can meet next-gen challenges.
Their comprehensive monitoring covers you 24/7 at a flat monthly rate. On-site support is included and an engineer will be in the office within two hours, no matter when. Vendor liaison assistance and transparent documentation relieve stakeholders from getting bogged down in details.
BizCare uses ConnectID single sign-on services for your applications. ConnectID gives users increased control over access and licenses, is compatible with over 20 cloud services, and comes with enhanced 2FA.
Advanced email security protects your organization from some of the most pernicious social engineering threats around. With its Security, Continuity, Encryption, and Archiving solutions, BizCare fortifies your business' communications.
Their advanced anti-phishing and ransomware detection rely on Machine Learning to scan hundreds of thousands of attributes a second and adapts to threats as they emerge. And emails can be redelivered if they're lost or deleted within 30 days.
Their clients love BizCare. Reviewers online praise their work as the best they've experienced. Their easy-to-understand daily reports keep their customers apprised of the state of their IT infrastructure.
For Bay Area businesses looking for a trusted IT manager who can protect them from pernicious email threats, BizCare may be worth checking out.
Company Details
Employees:
Employees 2 - 9
Min. Project Size:
$5,000+
Credentials:
BBB Accredited Business A+ Rating, Apple, Acronis, AWS, APC, AT&T Business, CompTia, Comcast, D&H, KnowBe4, Solarwind, Intel, Fortinet Partners, Cisco Preferred Solution Partner, Dell Certified Partner, Microsoft Small Business Specialist, Vmware Enterprise Partner .
Avg. Hourly Rate:
$100 - $149 / hr
Contact Information
Location
3608 Happy Valley Rd
Suite B
Lafayette, California, 94549
United States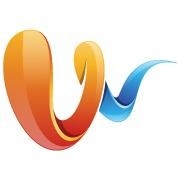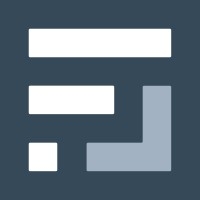 Located in
Marina del Rey
,
California
QUICK STATS
Industries
Real estate
Food & Beverages
Services
Transform Your Networks
Elevate Your Communications
Count on Good Cyber-Hygiene
Move to the Cloud
Defend Your Community

Find the Right Pentest Vendor Fast
Get matched for free with top Pentesting firms that fit your budget.
Standout Services