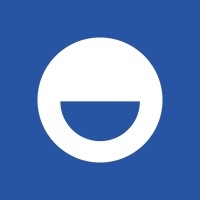 Redondo Beach
,
California
,
90277
SugarShot
IT done differently –  that is SugarShot's claim to fame. Founded in 2018 after merging two successful IT companies, SugarShot is an LA-based company built from the combined experience of its founders, Scott Spiro and Arnie Boyarsky.
Offering managed IT services, cybersecurity, compliance, and auditing, SugarShot places great emphasis on securing systems at every level of the network.
With clients ranging from United Pacific Industries, the Ronald Reagan Presidential Library, to Eaturna, SugarShot offers scalable services across many industries.
Impressive, straightforward, adaptable. These are words that come up again and again in reviews. Clients love how responsive SugarShot's team is to their needs.
Enthusiastic reviews abound. "Their IT team acts as our IT team. I rely heavily on them for our IT needs." This commitment to client success is evident again and again in the praise they garner.
SugarShot promotes a top-to-bottom security mindset. Security is built into everything they do. Cybersecurity services they provide include: security audits, network security, dark web scanning, disaster recovery protocol, intrusion detection, 24/7 on-call support, remote & onsite support, and security reporting.
As one reviewer puts it, "they're notably strong with information security."
Interested parties may want to check out their cybersecurity white paper, "You Are Going To Get Hacked – What to Do When it Happens & How to Stop It" available on their website. The paper is an engaging analysis on the cyber-risks networks face and the best practices to mitigate those risks.
For customers looking for managed IT and security solutions in the California area, SugarShot may be an ideal provider. This colorful, team-oriented company prides itself on being different, being responsive, and being secure.
For more information, check out their website, Instagram, and LinkedIn accounts. The enthusiasm they show for their work is evident in everything they do.
Company Details
Employees:
Employees 10 - 49
Min. Project Size:
$5,000+
Avg. Hourly Rate:
$150 - $199 / hr
Contact Information
Location
Suite 102, 219 Ave I
Redondo Beach, California, 90277
United States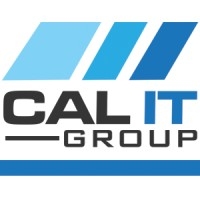 Located in
Huntington Beach
,
California
QUICK STATS
Industries
Education
Consumer Products
Telecommunications
Engineering
Arts, Entertainment & Music
Services
Managed IT Services
Cyber Security
IT Compliance
IT Audits
Standout Services