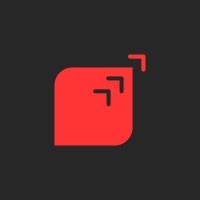 San Francisco
,
California
,
94103
Fluid Attacks
Fluid Attacks in a San Francisco-based offensive Cybersecurity team providing security solutions for Midmarket and Enterprise-level businesses, as well as startups.
With 40% of their clientele in the Financial Services industry, they understand the need to keep data secure.
Focused on speed, precision, and scalability, Fluid Attacks brings their clients up to PCI DSS, OWASP, GDPR, HIPAA, and NIST standards.
Their DevSecOps solutions use techniques like SAST, DAST, IAST, and SCA. They believe in securely developing new software from the beginning in order to assure users of the highest safety standards.
In-depth hacking gives Fluid Attacks deep knowledge of where an organization's vulnerabilities lie, how malicious actors might exploit them, and how to patch the code to ensure heightened protections.
Proud of keeping false positives minimal, they implement manual hacking tools over automation to achieve greater accuracy.
And as a 100% Red Team company, testing and attacks are performed by Ethical Hackers certified in OSEE, OSCE, CRTE, eCPTXv2, and OSCP who know intimately how malicious actors think, what they target, and what they take.
With this deep knowledge base, Fluid Attacks can review your code to give you greater insight into your software's flaws. They believe the Software Development Lifecycle should be implemented at the earliest stages of development.
Based on company principles of Honesty, Teamwork, and Discipline, they endeavor to serve their customers with the highest ethical standards.
Given this track record and commitment to values, is it any wonder they've been named one of Clutch's Top Cybersecurity Consultancies in the world?
Clients love the effort Fluid Attacks takes to understand their perspective. Their agility and responsiveness is highly commended. Earning the trust of CISOs and Operations Managers isn't easy, but they've done it.
Company Details
Employees:
Employees 50 - 249
Min. Project Size:
$10,000+
Credentials:
OSEE, OSED, OSWE, OSWP, OSCP, OSEP, OSCE, OSCE3, Certified Red Teaming Expert, Certified Red Team Professional, eMAPT, eWPT v1, eWPTX v2, eCXD, eCPTX v2, eCRE, eCAMP, eCTHP, CEH, CompTia Security+, CDP, Lead Auditor ISO27001, CISSO, CPTE, CSWAE
Contact Information
Location
95 3rd St
San Francisco, California, 94103
United States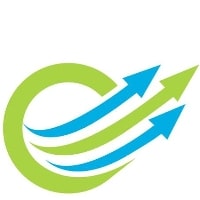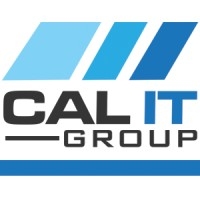 Located in
Huntington Beach
,
California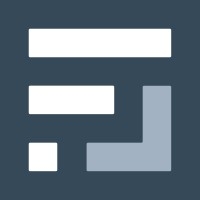 Located in
Marina del Rey
,
California
QUICK STATS
Industries
Financial Services
Transportation
Business services
Information technology
Services
DevSecOps
Security Testing
Penetration Testing
Ethical Hacking
Red Teaming
Breach and Attack Simulation
Secure Code Review
Vulnerability Management

Find the Right Pentest Vendor Fast
Get matched for free with top Pentesting firms that fit your budget.
Standout Services