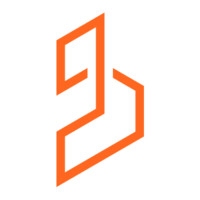 Irvine
,
California
,
92614
BRITECITY
Are you hungry for expertly-managed IT and Cybersecurity outsourcing? Orange County-based BriteCity serves their customers fresh IT solutions straight from the Kitchen.
The Kitchen is their Managed Cloud Service, and they're proud of its recipe for success. For small and midmarket organizations in southern California, they bring the ingredients needed to bolster your IT security needs.
60% of their focus is Managed IT Services, followed by Cybersecurity (20%) and Cloud Consulting (20%). They're adept at serving a variety of industries, including Business Services, Non-profit, Education, Legal, Financial, and Medical.
BriteCity actively detects your systems for threats and breaches, prevents phishing attacks, enhances disaster preparedness, and educates users through its training and awareness program. Seamless protection is promised by their OS Patch Management, maintains operational continuity, and includes a Daytime Patching Initiative to cover you during lunch.
Their next-gen antivirus technology is driven by AI and uses Machine Learning to constantly improve your protection.
They also remove the mystery in pricing. Offering a fixed-monthly rate makes billing simple and predictable. You can get an estimate right on their website to calculate your organizations' expenses.
Customers love BriteCity as online reviews attest. Earning high praise, their clients rave about their flexibility, insight, and reliability. The reduced downtime and quick turnaround is highly appreciated.
They make accessing their services easy. Their website boasts a customer portal to facilitate Help Desk, Documentation, and Remote Support to help with employee onboarding and exiting.
Committed to a SoCal ethos, they bring the donuts to IT. Their enthusiasm for teamwork is evident throughout their promotional material and presentation.
For small and medium-sized organizations in and around Orange County, they have the goods. Combining a personable attitude with substantive expertise, they inject charisma into IT Management.
Company Details
Employees:
Employees 10 - 49
Min. Project Size:
$5,000+
Avg. Hourly Rate:
$150 - $199 / hr
Contact Information
Location
4 Executive Cir
SUITE 190
Irvine, California, 92614
United States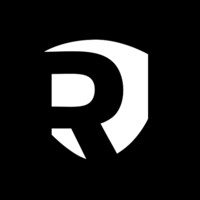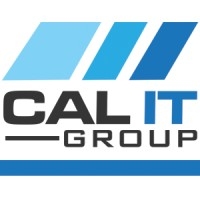 Located in
Huntington Beach
,
California
QUICK STATS
Industries
Nonprofit
Utilities
Legal
Retail
Consumer Products
Standout Services