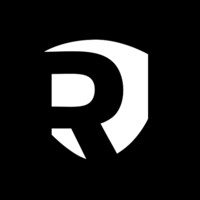 Los Angeles
,
California
,
90071
Resecurity Inc
Resecurity wants your business to move forward. To do that, your security program needs to be top-notch. One of Inc. Magazine's Top 10 Fastest-Growing Cybersecurity companies, this Los Angeles firm brings innovation to managed security.
Resecurity's uses a next-generation platform to harness the power of AI to detect breaches on your network. By covering 4.7 million consumers with 100 billion Enterprise Assets under protection across 12 geographical locations, they have proven capabilities.
Founded in 2016, 80% of their clients are Enterprise level organizations, so Resecurity knows how to manage the most demanding Cybersecurity challenges.
By utilizing the latest in AI, neural networks, and machine learning, they believe in an analytic approach to security management. These technologies continuously hunt after threats within your network, conducting analyses and checking credentials.
Their Endpoint Protection Platform combines 7 technologies into one platform, unifying your security needs. This platform proactively guards your network and is scalable to any size. Included in the EPP are services like Digital Forensics & Response (DFIR), Cyber Threat Intelligence (CTI), and Digital Risk Monitoring (DRMA).
EPP comes with early detection & warnings, intuitive controls, incident analysis, centralized interface, and automated analyses. Built into the platform is knowledge derived from the MITRE ATT&CK Matrix for all major operating systems.
They also offer Digital Forensics services, Managed Threat Detection, Intelligence Services, and Virtual CISO.
Resecurity is engaged in advances in R&D. They stay on top of the latest techniques of cybercriminals and run data analyses to improve their services.
Well reviewed online, their clients find them a reliable partner in their security needs. Credited with a highly responsive team, they're known to impress stakeholders. Past clients recommend them to anyone interested in their services.
Company Details
Employees:
Employees 10 - 49
Min. Project Size:
$250,000+
Contact Information
Location
445 S Figueroa St
Los Angeles, California, 90071
United States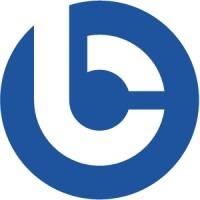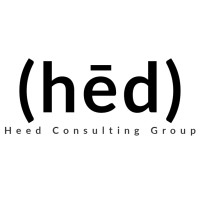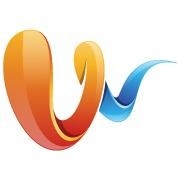 QUICK STATS
Industries
Arts, Entertainment & Music
Government
Services
Digital Forensics
Intelligence Services
Managed Threat Detection
vCISO

Find the Right Virtual CISO Fast
Get matched for free with top vCISOs that fit your budget.
Standout Services