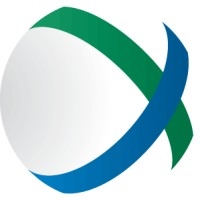 Total Networks
Arizona-based Total Networks is proud to be Arizona's only certified CompTIA Security Trustmark Cybersecurity provider. This proven commitment to the highest standards validates their adherence to the industry's best practices.
Total Networks strives to ensure their clients are compliant in CMMC, ITAR, HIPAA, and more. Perhaps that's why they're trusted to secure organizations in the Legal, Business, Manufacturing, and Medical industries.
But of all the industries Total Networks serves, they specialize in Manufacturing. Their suite of services both streamlines the Warehousing, Distribution and Purchasing aspects of the industries while also meeting NIST, CMMC, and SOX requirements.
Serving a balanced mix of small (60%) and midmarket (40%) businesses, they offer IT Management and Strategy Consulting along with their Cybersecurity packages. Along with assuring compliance, they also provide annual risk assessments, employee security training, and managed threat detection (SIEM/SOC) Services.
Reviewers online commend them for their dependability. Their timeliness and consistency garner them praise. On top of all that, customers love their seamless service. Reduced downtime, a harmonious workflow, and receptive communication are all hallmarks of their service.
With over 15 years of experience, Total Networks is a proven player in the cybersecurity game.
Having seen it all, they know that 70% of threats and breaches originate within the network. That is why they protect data from both internal and external risks. Making life easier for their customers, they offer fixed monthly fees to keep their clients' bills predictable.
For small and medium-sized businesses in and around Arizona, especially in the Manufacturing industry, Total Networks is a trusted source of Cybersecurity and IT solutions.
Company Details
Employees:
Employees 10 - 49
Credentials:
MSP Security Collaborative Member
Contact Information
Location
4201 N 24th St
Suite 230
Phoenix, Arizona, 85016
United States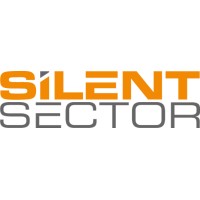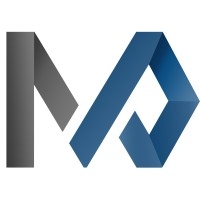 Since 2009, Arizona's MegaplanIT's expert Cybersecurity professionals and QSAs have helped businesses
...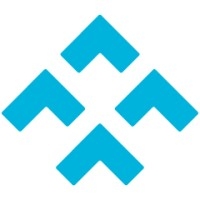 QUICK STATS
Industries
Legal
Manufacturing
Healthcare
Financial Services
Retail
Services
IT Support – Managed IT Services
Cyber Security & IT Compliance
Document Management
Business Phones
IT Training
Standout Services