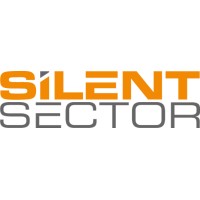 Silent Sector
Silent Sector is a full-service cybersecurity provider, focused on mid-market and emerging companies. Founded in 2016, they've built a strong reputation on their expertise and flexibility; Creating custom solutions to unique security problems.
Silent Sector have helped B2B and B2C companies in Finance, Healthcare, Technology, Insurance, and Aerospace meet regulatory requirements and improve security postures during challenging phases of their business. Their unique approach to cybersecurity has even spawned a best-selling book and a popular podcast.
Offering security assessments, penetration testing, executive consultation and security program development, Silent sector have wide capabilities.
A standout in their service line is their NextGen Virtual CISO service. Where many firms offer "CISO as a service", SS extends the value of their vCISOs by providing both strategic and tactical components. Their vCISOs bring not just one individual but a supporting team to your business, able to do everything from meeting a single compliance requirement to designing an entire cyber risk management framework.
Their vCISOs also stand out by pricing structure. They can be engaged on an hourly rate or on a project basis depending on your organization's needs.
Silent Sector are also standouts for compliance services. More than just gap assessments, SS provide the expertise for wholistic compliance alignment programs for a wide range of regulatory frameworks, including PCI, HIPAA, CMMC, GDPR, SOC 1, SOC 2, multiple NIST standards, CCPA and more. Many of their biggest wins are from clients who had difficulty in meeting their regulatory requirements. SS were able to look inside, change processes and upgrade resources so that compliance could finally be attained.
When you read reviews and case studies from clients of SS, what stands out are the results stated in business terms. Their "successes" aren't only "certificate obtained" or "security hole patched". Instead you read results like "saved the firm more than $1,000,000 per month in costs" or "added millions in additional revenue".
Among cybersecurity providers, SS are noteable as a firm that understands the role of security in driving growth.
Company Details
Min. Project Size:
$5,000
Credentials:
CISSP, OSCP, CEH, Comptia Pentest+, ISC, ISACA, CRISC, PCIP, CCIP, Cisco CCNP
Contact Information
Location
5115 N 27th Ave
Suite 448
Phoenix, Arizona, 85017
United States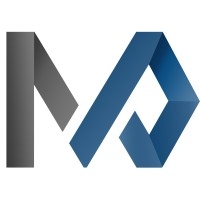 Since 2009, Arizona's MegaplanIT's expert Cybersecurity professionals and QSAs have helped businesses
...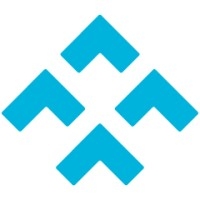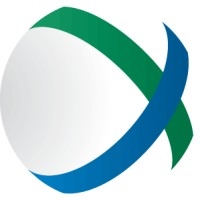 QUICK STATS
Industries
Finance
Healthcare
Aerospace & Defense
SaaS
B2B Technology
Services
Penetration Testing
Security Program Development
Virtual CISO
Compliance Gap Assessments
Compliance Alignment
SOC 2 Readiness

Find the Right Virtual CISO Fast
Get matched for free with top vCISOs that fit your budget.
Standout Services