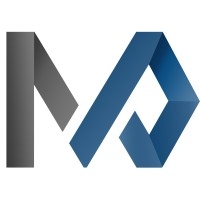 Scottsdale
,
Arizona
,
85255
MegaplanIT
Since 2009, Arizona's MegaplanIT's expert Cybersecurity professionals and QSAs have helped businesses of all sizes strengthen their organization's cyber defenses. This MDR boasts expertise in 48 advanced services to protect your network and its data.
MegaplanIT's clients are largely classified as midmarket and enterprise-level companies, but they have solutions for small businesses too. 40% of their client portfolio is represented in the financial services industry and 30% eCommerce. For companies looking to secure online payments systems or provide banking services, MegaplanIT has the experience you need.
Their Managed Security solutions include SIEM, SOC, file integrity monitoring, intrusion detection, vulnerability management, MDR, endpoint detection and response, and log management.
Their extensive compliance services include PCI, NIST, HIPAA, ISO 27001, CMMC, FedRAMP, HITRUST, CCPA, SCA, E2EE, GLBA, GDPR, and many more. All major compliance certifications are available with MegaplanIT.
They also offer penetration testing and secure code reviews so you can fortify your network's defenses. And they consult in policy and procedure development, security awareness training, incident response plans, PCI-DSS, software development lifecycle, and ongoing compliance evaluation.
MegaplanIT works to understand the needs of your business, knowing that you must balance data accessibility within the organization and isolation from the rest of the world. Their QSAs and consultants study closely the unique needs of your business and develop plans to help you achieve your security goals.
Highly credentialed, they hold many of the industry's top certifications, including GIAC, GICSP, GSNA, CHPSE HIPAA, A2LA PCI-DSS, FedRAMP 3PAO, CISA, CISM, CSIS, CISSP, CRISC, CGEIT, and 3DS Assessor. They are also a Microsoft Certified Professional partner.
Highly reviewed on Clutch, customers credit MegaplanIT with always being on top of their security needs. Their commitment to quality service helps them build good relationships with their clientele.
If you're looking for a trusted MDR in Arizona, MegaplanIT may be right for you.
Company Details
Employees:
Employees 50 - 249
Min. Project Size:
$5,000+
Credentials:
GPEN, GISCP, GSNA, Certified HIPAA Professional, A2LA PCI-DSS Accredited, FedRAMP 3PAO Accreditation, CISA, CISM, CSIS, CISSP, CRISC, CGEIT, PCI 3DS Assessor, PCI QSA, PCI Point to Point Encryption, PCI Payment Application Qualified Security Assessor, OSCP, Microsoft MCSE
Avg. Hourly Rate:
$150 - $199 / hr
Contact Information
Location
8700 E Vista Bonita Dr
Scottsdale, Arizona, 85255
United States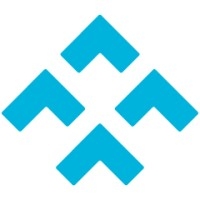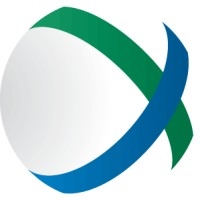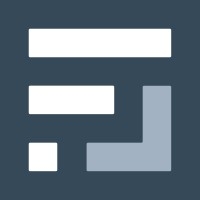 Located in
Marina del Rey
,
California
QUICK STATS
Services
Managed Security
Compliance
Security Testing
Consulting

Find the Right Pentest Vendor Fast
Get matched for free with top Pentesting firms that fit your budget.
Standout Services