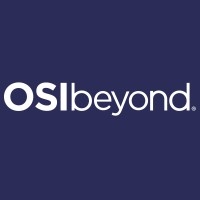 Rockville
,
Maryland
,
20852
OSIbeyond
Maryland-based OSIbeyond knows the importance compliance standards play for contractors, small businesses, and NGOs. That is why this Managed IT/Cybersecurity company wants to elevate its clients' certifications.
OSIbeyond is a CMMC Registered Provider Organization, allowing companies contracting with the DoD access to the most sensitive data.
OSIbeyond's services are evenly split between Cybersecurity and IT Managed Services. OSIbeyond specializes in the needs of government contractors. 60% of its clientele are non-profits and small businesses.
A DoD Level 2 and 3 CMMC Compliance Solution provider, OSIbeyond has helped customers identify gaps in the IT and security infrastructure.
Reviewers certainly trust OSIbeyond. Customers praise their ability to provide integral cybersecurity and IT services.
Whether it's helping government contractors identify gaps in their CMMC requirements or managing IT & Cloud infrastructure, OSIbeyond wins praise for their work.
OSIbeyond's work ethic is described by online reviewers as highly reliable, proactive when problems arise, and supportive.
Prospective clients interested in learning more about OSIbeyond should check out their active blog and eBook publications. Recent posts cover topics like Microsoft Defender, how to select Cyber Insurance, the history of ransomware, and more.
Their eBook, "6 Critical Policies Every Organization Must Have," outlines OSIbeyond's cybersecurity philosophy and how the organization approaches its work. To say they take cybersecurity seriously is an understatement.
If you are a government contractor, non-profit, or small business in need of robust compliance standards, managed IT, or all-around improved cybersecurity, OSIbeyond may be the firm to meet your needs.
Company Details
Employees:
Employees 10 - 49
Min. Project Size:
$10,000+
Credentials:
CMMC Registered
Avg. Hourly Rate:
$100 - $149 / hr
Contact Information
Location
11921 Rockville Pike
Suite 210
Rockville, Maryland, 20852
United States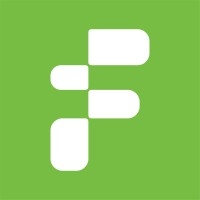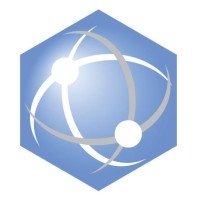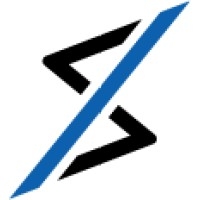 QUICK STATS
Industries
IT Services
Consulting
Nonprofit
Healthcare
Advertising & marketing
Services
IT Support
Cloud Solutions
Cyber Security
IT Strategy

Find the Right Compliance Consultant Fast
Get matched for free with top compliance consultancies that fit your budget.
Standout Services