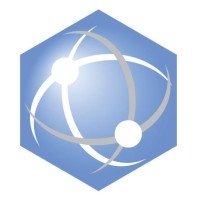 Annapolis
,
Maryland
,
21401
B/Net Systems
Since 1994, B/Net Systems has been providing Managed IT services in the Washington D.C. area. Their personable approach to meeting clients' needs endears them to their customers.
By outsourcing your Cybersecurity needs to B/Net Systems, you will achieve better system reliability, save more money, and free your staff from time-intensive IT management.
They have been working with small and medium-sized businesses in the private and non-profit sectors for decades. In that time, their service has earned them rave reviews online.
By following its proven road map, B/Net Systems takes the time to understand your company's Cybersecurity needs at every level. Their building blocks to success are experience, relationships, teamwork, and a healthy work/life balance.
Their Cybersecurity package updates and enhances your network security, patches your servers and workstations, backs up your systems nightly, enhances security access controls, and implements MFA access controls to keep your data secure.
Their specially developed Cybersecurity Awareness Training educates employees on the dangers of social engineering and phishing scams. This training has improved their clients' phishing proneness by 91.7%
Their Cybersecurity products are backed by their IT Strategic Planning and are developed with client stakeholders to best support their business goals. This strategy includes New Technology Recommendations, IT Assistance, IT Budget and Growth Planning, and IT Project Management.
To bolster your organization's security posture, B/Net Systems also has a virtual CIO and Policy Advisor to help put in place plans for every Cybersecurity contingency. These services can save organizations valuable payroll resources while still leveraging high-level IT expertise.
B/Net Systems has cultivated many long-lasting professional relationships over its decades of operation. Noted for their superb project management skills and consistency, they're credited with improving business performance with their pragmatic approach.
For small and medium-sized businesses in and around Washington D.C., B/Net Systems has proven itself a reliable partner in IT Management.
Company Details
Employees:
Employees 2 - 9
Min. Project Size:
$1,000+
Avg. Hourly Rate:
$150 - $199 / hr
Contact Information
Location
652 Howards Loop
Annapolis, Maryland, 21401
United States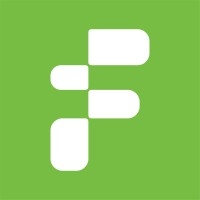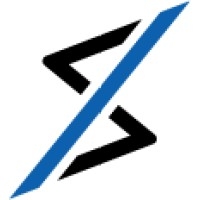 QUICK STATS
Industries
Consumer Products
Nonprofit
Financial Services
Consulting
Energy & Natural Resources
Services
Support Services
Security Services
Strategic Planning
Cloud Services
IT Policies
Standout Services