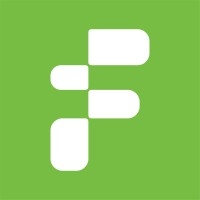 Bethesda
,
Maryland
,
20814
Fidelis Cybersecurity
Protect, detect, and respond – that is Fidelis Cybersecurity's motto. With 20 years in the industry, Fidelis has the expertise to put its clients on the right security footing.
With a slew of accolades, this woman-led IT firm has been recognized by AWS, Corporate Vision, Enterprise Security, Clutch, and has been named a Top 10 CTO to Watch. That's a lot of achievement for one firm!
Fidelis helps customers build a Zero-Trust Architecture, adopt effective tools against Ransomware, and turn the tables on cyber criminals to stop them in their tracks.
Promising faster detection with its Dynamic Asset Mapping, customers enjoy greater situational awareness of the state of their networks. Constant monitoring of customer endpoints keeps a vigilant eye on your digital assets.
When it comes to monitoring their clients' networks, their SOC is simply reactive. They employ deception technologies to trip up, confuse, and reveal the presence of hackers.
With Fidelis Deception, clients are given a powerful weapon to turn the tables on malicious actors. With extensive breadcrumbs and decoys deployed within your network and automated deception layers, users can proactively slow down and eliminate threats within the network.
They offer two security platforms, Fidelis Elevate for Hybrid environments, and Fidelis Halo for Cloud environments.
They have also achieved the highest federal government certifications like EAL2+, Dod UC APL, SSAE-16 SOC 2, PCI DSS, and CSA. Their contract vehicles include PEPPM, DHS Continuous Diagnostic and Mitigation, SEWP V, and GSA Schedule 70.
Numerous partnerships enhance their capabilities, including with AWS, Google Cloud Services, Azure, A10 Networks, Agat, Devo, Hewlett Packard, Keysight, McAfee, Reversing Labs, Seclore, Second Write, NovaCoast, and 4 Prime.
Customers love working with Fidelis. One of Clutch's highest-ranked Cybersecurity firms, online reviews praise their superb customer service and competitive pricing.
Company Details
Employees:
Employees 250 - 999
Min. Project Size:
$5,000+
Credentials:
EAL2+, Dod UC APL, SSAE-16 SOC 2, PCI DSS, CSA
Avg. Hourly Rate:
$150 - $199 / hr
Contact Information
Location
4500 East-West Hwy
Suite 400
Bethesda, Maryland, 20814
United States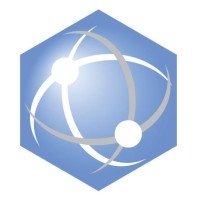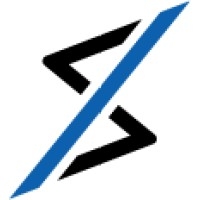 QUICK STATS
Industries
Retail
Energy & natural resources
Manufacturing
Hospitality & leisure
Services
Fidelis Network
Fidelis Deception
Fidelis Endpoint
Halo Cloud Secure
Halo Server Secure
Halo Container Secure

Find the Right MSSP Fast
Get matched for free with top-rated Managed Security Providers that fit your budget.
Standout Services