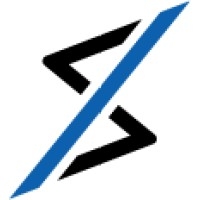 Columbia
,
Maryland
,
21045
BlueSteel Cybersecurity
When it comes to compliance standards, you're either certified or you're not. BlueSteel Cybersecurity understands the needs of businesses when it comes to protecting client data.
For BlueSteel, certifiable compliance is key. With cybersecurity as its core focus, BlueSteel endeavors to help its clients attain the highest level of network security available.
Serving the business, financial, and IT sectors, BlueSteel has the expertise to meet the needs of all systems of every size.
With an emphasis on robust compliance, BlueSteel helps clients reach certification in DISA STIG, CMMC, NIST-800, ISO 27001, and others.
From app testing to 24/7 managed security services, BlueSteel maintains a dynamic relationship with its clients.
Customers go to BlueSteel when they want to elevate their compliance scores.
"Our SPRS score improved greatly within the first month of engaging with the firm."
Winning consistent praise from their clients, BlueSteel is frequently described as knowledgeable, effective, and efficient.
"BlueSteel has accurately portrayed their capability and over-delivered on all services and products."
Another reviewer noted, "their genuine interest to help and passion for work impressed us."
Even with the highest levels of compliance, organizations can still suffer data breaches. That is why BlueSteel helps clients develop incident response plans in case breaches do happen.
While specializing in compliance upgrades, BlueSteel dedicates 40% of its services to Detection & Response and 20% to Forensics & Auditing.
An engaged educator, BlueSteel often contributes articles on the latest state of the cybersecurity landscape. Clients can gain a greater understanding of "cyber hygiene" and the value of a good CISO.
Specializing in serving midmarket clients, their services also include application testing and cloud consulting. This allows for a more holistic approach when it comes to an organization's security posture.
If attaining the highest levels of compliance is your organization's goal, BlueSteel's expertise may meet your needs.
Company Details
Employees:
Employees 2 - 9
Min. Project Size:
$5,000+
Avg. Hourly Rate:
$150 - $199 / hr
Contact Information
Location
5457 Twin Knolls Rd #300
Columbia, Maryland, 21045
United States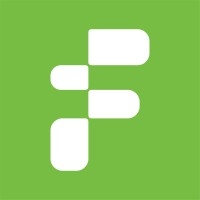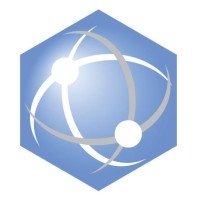 QUICK STATS
Industries
IT Services
Software
Business Services
Consulting
Media
Services
Cyber Security Compliance Preparation
Application Security Services
Cybersecurity Advisory & Engineering Services
Managed Security Services
Standout Services