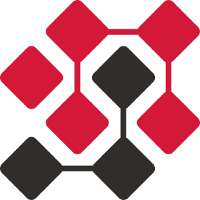 Minneapolis
,
Minnesota
,
55401
NetSPI
NetSPI is a firm you turn to when your pentest is about more than just passing a compliance audit. With lengthy experience pentesting Networks, Cloud services, web applications and IoT systems, NetSPI is a trusted partner to enterprise level firms.
Based out of Utah and having conducted security testing for more than 20 years, NetSPI (formerly Silent Break Security) has established itself as an industry leader for pen test services.
One key feature that sets them apart from other pentesters is their commitment to streamlining the process of ongoing testing for long term security. Many organizations complain that their yearly pen test reports are not centralized and accessible in a meaningful way. With their proprietary "Resolve" platform, NetSPI aims to make the findings of each pen test more actionable and more trackable. The result is a better view, and a simpler understanding of the progress of an organization's security program over time.
Helpfully, it's within this same custom platform that all the communication and reporting around your pen test will take place. This sets NetSPI apart from other test providers by improving workflows, cutting down on communication delays, and increasing test efficiency.
As a provider of security solutions to organizations like Hewlett Packard and the U.S. Airforce, new clients can rely on NetSPI's ability to conduct pen testing at scale, and with high stakes. They claim to work with 9 out of 10 of the top banks in the US, 3 out of 5 top healthcare companies globally, and 2 out of 3 of the largest Cloud service providers.
Besides technical acumen, past clients of NetSPI praise their commitment to service. This is a firm you can call up and reach someone you know for assistance at any point during an engagement.
NetSPI are industry leading pentest specialists for good reason. They're a firm you choose when you're ready to level up. For comprehensive testing and actionable reporting for measurable security improvements, NetSPI are among few competitors.
Company Details
Employees:
Employees 10 - 49
Min. Project Size:
$5,000+
Avg. Hourly Rate:
$200 - $300 / hr
Contact Information
Location
800 N Washington Ave
#670
Minneapolis, Minnesota, 55401
United States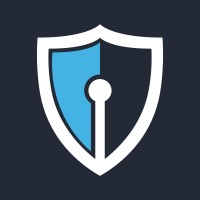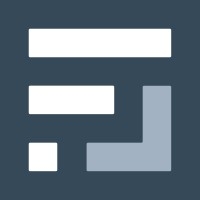 Located in
Marina del Rey
,
California
QUICK STATS
Industries
Financial Services
Healthcare
Automotive
Retail
Services
Penetration Testing
Adversary Simulation
Attack Surface Management
Our Technology
What is Penetration Testing?
Ransomware Guide

Find the Right Pentest Vendor Fast
Get matched for free with top Pentesting firms that fit your budget.
Standout Services