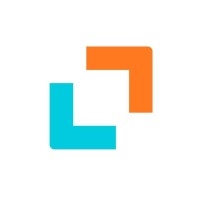 GoNet
GoNet is Latin America's leader in Cybersecurity, IT, and Software Development. Specializing in the needs of FinTech and Banking businesses, GoNet has an impressive breadth of expertise. 45% of their clients are enterprise-level organizations, so you can be assured no need is too complex for their team.
With a client portfolio including Starbucks, Rappi, BBVA, AeroMexico, and Bank of America, GoNet has earned the trust and confidence of some of the world's biggest companies. Their Cybersecurity services protect client networks and offer peace of mind.
With a robust antifraud strategy that promises proven analysis and protections against persistent threats, clients can be assured of their data's safety. Their Web Application Firewall blocks attacks and can be implemented either on-site or on the cloud.
They've got a handle on application security. With their expertly-designed code, their application software development is trusted to deliver a secure user experience.Going deep isn't a problem with GoNet. Employing bot managers to perform deep analyses of system performance keeps your operations running smoothly.
Expert cloud migration and management by certified engineers safe-guard your most valuable information from corruption and theft. GoNet assures a seamless migration process onto their highly secure cloud architecture. This migration process keeps key stakeholders involved at every stage of the process to assure continuity.
Since 2008, GoNet has been meeting the Cybersecurity challenges of businesses all across the globe. With operations in Mexico, the US, Puerto Rico, Colombia, and Spain, GoNet specializes in serving clients in Latin America and across the Spanish-speaking world.
Partnerships with some of the world's leading technology companies keeps GoNet on the cutting edge. AWS, Microsoft, Apple, F5, and PaloAlto are counted among their professional relationships.
Company Details
Employees:
Employees 1,000 - 9,999
Min. Project Size:
$10,000+
Credentials:
Microsoft Certified Partner, Apple Authorized Reseller, f5, Aws Certified Partner, Adobe Certified Reseller
Avg. Hourly Rate:
$50 - $99 / hr
Contact Information
Location
2219 Sawdust Rd
Suite 901
Spring, Texas, 77380
United States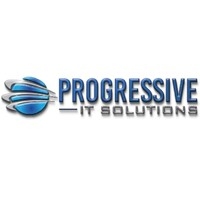 QUICK STATS
Industries
Aeronautics
Fintech
Banking
Retail & Others
Services
Software development
Infrastructure & Monitoring
Cybersecurity
Cloud Services
Standout Services