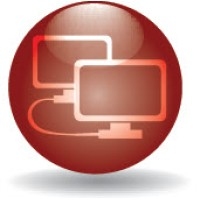 Franklin Township
,
New Jersey
,
8873
Ascendant Technologies, Inc.
Ascendant Technologies Inc. is New Jersey's top-rated IT Consultancy. Specializing in midmarket IT Management, they have been serving the tri-state area for over 25 years.
They know that with the right IT management companies can save money while enhancing security. As New Jersey's standard-bearer in the industry, Ascendant Technologies elevates expectations through its exceptional service.
Customer satisfaction is high with Ascendant Technologies. With a broad portfolio of industries served, they meet the needs of manufacturers, educators, financial services, medical, real estate, and business service providers. Flexible and accommodating, they work around the clock and on weekends to make sure their clients' needs are served. Reviews online praise their workflow and their top-tier technicians and consultants.
These efforts have been recognized by industry leaders like Clutch, MSSP Alert, Super Companies, and UpCity.
They know the state of the digital environment is always evolving, and that cybercriminals are highly adaptive to preventive measures. That's why Ascendant Technologies strives to strike the right balance between usability and protection.
Working with them, customers can be assured of a number of benefits, including increased productivity, data protection, disaster recovery, cost savings, peace of mind, and compliance.
Satisfied customers praise them online. By earning the trust of their clients, they have cultivated many positive, long-term professional relationships. Quick to solve problems, reviewers love Ascendant Technologies' streamlined services, attentiveness, and availability. Cybercrime never takes a break and neither does Ascendant Technologies.
While specializing in serving midmarket clientele, Ascendant Technologies can also augment the in-house IT teams at enterprise-level companies.
Company Details
Employees:
Employees 10 - 49
Min. Project Size:
$1,000+
Avg. Hourly Rate:
$100 - $149 / hr
Contact Information
Location
1 Executive Dr
Suite 210
Franklin Township, New Jersey, 8873
United States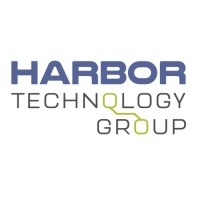 QUICK STATS
Industries
Healthcare
Manufacturing
Financial
Real Estate
Education
Services
IT Management
IT Outsourcing
IT Project Management
IT Consulting
IT Infrastructure Management
Managed Network Services
Cloud Services
Network Installation
Network Maintenance
Desktop Virtualization Services
Network Security Services
Data Backup & Recovery
Business Email Services
Enterprise VOIP Services
Microsoft Office IT Support