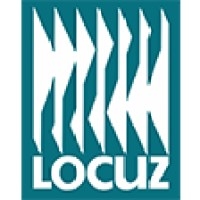 Montgomery
,
New Jersey
,
8502
Locuz
Locuz is a Cloud-based digital transformation company based out of New York City. With 60% of their client portfolio comprised of midmarket businesses in fields as diverse as aeronautics and meteorology, Locuz is up to some of the most complex IT challenges around.
With 24/7/365 SecOps, Locuz deploys its SOC to monitor your hybrid and cloud-IT systems for malicious activity. Their monitoring service includes Incident, Risk & Threat Management, Compliance Automation & Reporting, Operationalized Forensics, and Centralized Log Management. These comprehensive services provide in-depth, real-time insight into the state of your system's health.
Locuz offers full-scope Security Analytics & Intelligence is a security platform that gives you visibility across your entire network and endpoints. Their Risk-Based Analytics deploy scoring frameworks and KSI/KPI alignment. This security platform helps you visualize workflow and puts activity in an understandable context.
Locuz employs a 5-point Vulnerability Management system to fortify your defensive strengths against intrusion. With Preparation, Scanning, Enumeration, Vulnerability Analysis, and Documentation, your network is thoroughly understood and covered. Included in their Vulnerability Management plan are a vulnerability assessment, penetration testing, web application testing, and a security posture assessment.
Secure your data safely with their IDAM & PAM solutions. As companies move away from legacy systems to hybrid and cloud servers, identity access becomes fragmented and vulnerable. Locuz builds strong, unified identity access management tools that fulfill compliance requirements and protect your credentials.
And in case an intrusion does happen, their Rapid Incident Response plan covers all the steps needed to take for fast remediation. Preparation, identification, containment, eradication, recovery, and review – a simple, but powerful plan to help you get your business back online.
They can also get you up to compliance standards in NIST 800-171, CIS, ISO, HIPAA, PCI-DSS, and GDPR.
For companies looking for a security partner in New York, Locuz might be who you're looking for.
Company Details
Employees:
Employees 250 - 999
Min. Project Size:
$5,000+
Avg. Hourly Rate:
$25 - $49 / hr
Contact Information
Location
66 Fisher Farm Rd
Montgomery, New Jersey, 8502
United States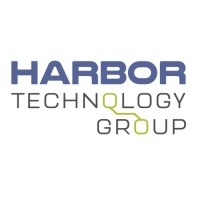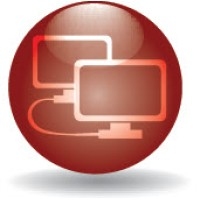 Located in
Franklin Township
,
New Jersey
QUICK STATS
Services
Cloud & Hybrid IT
Cyber Security & Analytics
DevSecOps
NextGen Network
Advisory & Deployment Services
Managed Security Services(SOC)
RIM Services
Staff Augmentation Services
Offshore Delivery Center

Find the Right Pentest Vendor Fast
Get matched for free with top Pentesting firms that fit your budget.
Standout Services