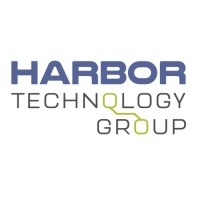 Hopewell
,
New Jersey
,
8525
Harbor Technologies Group
Founded in 2015, Harbor Technology Group aims to bring Cybersecurity solutions to small and medium-sized businesses in the New York and Tri-State area.
Exclusively focused on the needs of SMBs, they offer enterprise-level at a price-point that is affordable for small businesses. Cybersecurity is an essential element in the health of any business these days, that's why Harbor Technology Group works the way it does.
The cornerstone of their business is their virtual CISO service. By retaining a vCISO, SMBs can access all the advantages of an in-house CISO but at a fraction of the payroll costs.
Their CISOs have considerable experience, both on the business side and in the technical aspects of Cybersecurity. A vCISO is cost-effective too. According to Harbor Technology, the average salary of a CISO is $230,000. Instead of spending a quarter-million dollars on a new employee, outsourcing this service saves considerable money. And vCISOs are flexible, on-call, and able to assist virtually or onsite.
Harbor Technology Group has developed their own Cybersecurity Confidence Index (CCI), a self-evaluation tool business owners can use to gain a greater perspective on their security gaps and needs.
Beyond the vCISO, Harbor Tech offers a wide array of Cybersecurity services, including risk assessment, compliance, incident response, continuous monitoring, governance, application security, threat protection, and awareness training. By covering all the bases, they can keep you protected in a variety of ways.
Harbor Tech's customers love them. With an emphasis on serving small businesses, online reviews praise their approach to relationships. Clients feel they're in good hands and enjoy their availability if something comes up.
Risk reduction at a reduced price is Harbor Tech's mission. For SMBs in the New York area, they may have the solutions for you.
Company Details
Employees:
Employees 2 - 9
Min. Project Size:
$5,000+
Avg. Hourly Rate:
$200 - $300 / hr
Contact Information
Location
2 E Broad St
Hopewell, New Jersey, 8525
United States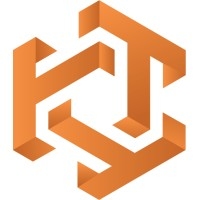 Going beyond the cookie-cutter offerings of most Cybersecurity firms, TouchStone Security brings
...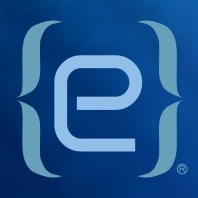 eMazzanti Technologies is an NYC-based IT consultancy firm with numerous certifications, awards,
...
QUICK STATS
Industries
Financial Services
Construction
Nonprofit
Healthcare
Arts, Entertainment & Music
Services
Risk Assessment
Compliance
Incident Response
Continuous Monitoring
Virtual CISO (vCISO)
Governance
Awareness Training
Application Security
Threat Protection

Find the Right MSSP Fast
Get matched for free with top-rated Managed Security Providers that fit your budget.
Standout Services