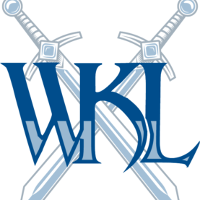 Guys Mills
,
Pennsylvania
,
16327
White Knight Labs
White Knight Labs are a cybersecurity firm from Pennsylvania specializing in security assessments. They work primarily with small to mid-market businesses and offer advanced penetration testing of mobile and web apps, wifi networks and cloud services, as well as standard networks and infrastructure.
Their engineers are from backgrounds such as the NSA, Microsoft and US Army Special Operations, and they've conducted pen tests in Healthcare, Media, Tech, Finance, Government and Retail.
What differentiates White Knight Labs from other pentest providers is the high skill they're able to deploy relative to their price point.
Priding themselves on a custom approach to pentesting, this is a firm that will take a detailed look at your systems and security program goals to craft a test approach that meets objectives as well as budget. This is as opposed to offering a test with highly technical features, but that adds costs unnecessary for achieving the organization's aims.
Past clients of White Knight have praised the "tenacity" and "diligence" of their testing efforts, describing them as going above requirements to find vulnerabilities where other firms could not. WKL provides highly detailed reporting and actionable recommendations for improvement. They're also known for reliable communication throughout testing; A key to success in many of their engagements.
WKL describe themselves as "normal people with extraordinary attention to detail" and this is reflected in reviews of the firm. Technical people appreciate the depth of their insights, while non-technical people appreciate the clarity of their communication.
When big-name firms are quoting over budget, White Knight Labs is a reliable choice for customized and advanced penetration testing at a reasonable cost. See their website for an example pen test report or a free consultation.
Company Details
Employees:
Employees 10 - 49
Min. Project Size:
$1,000+
Credentials:
OSCP, OSCE, CRTE, GPEN, GXPN, GWAPT , CRTP
Avg. Hourly Rate:
$150 - $199 / hr
Contact Information
Location
10703 PA-198
Guys Mills, Pennsylvania, 16327
United States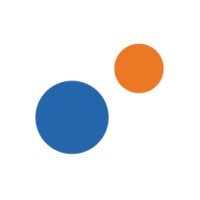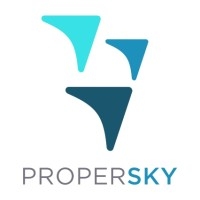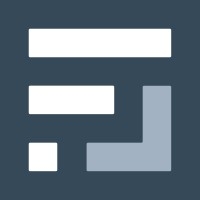 Located in
Marina del Rey
,
California
QUICK STATS
Industries
Financial Services
Energy & Natural Resources
IT Services
Real estate
Food & Beverages
Services
Network Penetration Testing
Web Application Penetration
Mobile Application Penetration
Advanced Adversarial Emulation
Cloud Penetration Testing
Wireless Penetration Testing

Find the Right Pentest Vendor Fast
Get matched for free with top Pentesting firms that fit your budget.
Standout Services