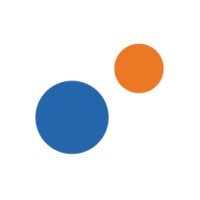 Allentown
,
Pennsylvania
,
18106
IntegraONE
IntegraONE is a Philadelphia IT services firm with a strong cybersecurity arm, led by director of security Allen Kayal, certified in CEH, ECSA, CCNP, and NSE4. In network security they offer services like data loss prevention, endpoint security and data encryption. In cybersecurity they offer services from penetration testing and vulnerability assessments, to compliance audits and incident response.
For a regional firm, IntegraONE is deep on skill and security experience. They bring infosec professionals together for live Hackathons, and host regular training webinars to help firms stay ahead of the most current threats from malicious actors.
But what matters most is how they translate technical insight into action, to create real business value. This is an area where IntegraONE shines.
They pride themselves on being "real people" in a technical field. The company's ethos, expressed in the premise "show up in a tie (yes, a tie), be on time, and do what you say you will do." comes through in their service. Past clients have noted the firm's comfort in answering questions and explaining the why behind the how of their proposed solutions.
IntegraONE is the kind of regional firm you can rely on for a fair quote, free from security industry "big brand" markup. In part they achieve this by committing to understanding the client's tech environment. This allows them to know whether out of the box solutions will make the necessary improvements (hence reducing cost) or whether they must customize a solution to the client's environment (hence improving outcomes).
Serving clients in healthcare, education, state and local government, and commercial industry, they've been helping businesses grow with better technology for the past 30 years.
For a highly skilled firm with a reputation for service proven over decades, IntegraONE is worth considering
Company Details
Employees:
Employees 50 - 249
Credentials:
CEH, ECSA, CCNP, NSE4
Contact Information
Location
7248 Tilghman St
Suite 120
Allentown, Pennsylvania, 18106
United States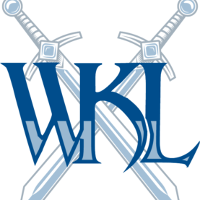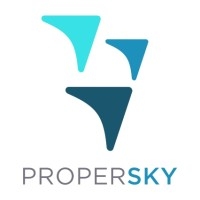 QUICK STATS
Industries
Commercial
Healthcare
State and Local Government
Higher Education
Services
Security
Data Center
Networking
Collaboration
IoT
Technical Services & Repair
Managed Services
Cloud
Standout Services