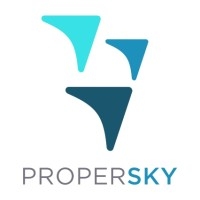 Glenside
,
Pennsylvania
,
19038
Proper Sky
For 12 years, Proper Sky has been helping small and medium-sized businesses in the Philadelphia area with their IT needs. They seek partnerships with companies of 10 employees or more that need to meet exceptional compliance standards.
Proper Sky knows compliance and they're ready to get you up to regulation. 50% of their business comes from medical and healthcare providers. Their extensive knowledge of HIPAA requirements and healthcare IT will get your practice up to code and operating securely.
They are experts in EMR and EHR, as well. They have the know-how to get medical practitioners securely up-to-date with the technology necessary to thrive in today's world.
Proper Sky's Cybersecurity service approaches security from 5 key areas: External Threat Vectors, Rapid Technological Advance, Regulatory Compliance, Threat Awareness, and Optimized Best Practices.
The Internet of Things has exploded the number of devices linked together. While Proper Sky embraces this technological advance, they also understand the risks inherent with such a proliferation. That's why they work so hard to shore up your IT environment to maximize security.
Partnerships with industry leaders like Dell, Microsoft, Cisco, MimeCast, Storage Craft, Reflexion, Tech Soup, AWS, Google, Lenovo, and Cyber Power attest to their commitment to working with the best.
Reviews online rave about their services. By outsourcing their IT needs, medical practices can free up valuable time and resources so practitioners can get back to their practice. Quick and creative, their team finds solutions to problems effectively.
Proper Sky's values-driven approach to business is a testament to company culture. Do the Right Thing, Be Practical, Be Technology Experts, Be Nice, and Growth Through Teamwork are their guiding principles. They strive to find practical solutions tailored to your individual needs.
Company Details
Employees:
Employees 10 - 49
Min. Project Size:
$5,000+
Credentials:
APC Registered Partner, Aws Partner Network, Barracuda, Microsoft Office 365 Partner, Lenovo Business Partner, Microsoft SPLA Partner, Google Cloud Partner, Cisco Technology Partner, Mimecast, Microsoft Silver Partner, Symantic Registered Partner,
Avg. Hourly Rate:
$100 - $149 / hr
Contact Information
Location
100 S Keswick Ave
Glenside, Pennsylvania, 19038
United States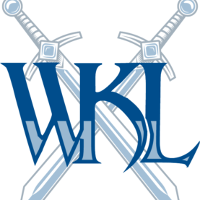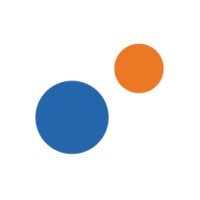 QUICK STATS
Industries
Healthcare & Medical
Non-Profit
Professional Services
Small Business
Services
Managed It Services
Cybersecurity
Ehr/Emr
It Strategy
Cloud Services
Standout Services