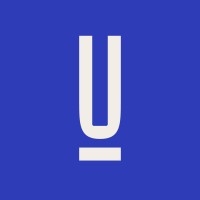 Sekurno
Sekurno is a Kyiv, Ukraine-based cybersecurity consultancy dedicated to getting the details of cybersecurity right.
Serving a diverse array of industries, Sekurno is adept in meeting the security needs of Government, Financial Services, Automotive, Legal, Medical, eCommerce, and especially IT companies and organizations. They offer a wide range of services. Organizations looking to meet standards like NIST, ISO, and GDPR have a good option in Sekurno.
Sekurno's pen-testing meets the industry standards in OWASP, NIST, and PTES. For optimum security, they offer educational Cybersecurity Awareness Training programs. Meeting industry-leading operational standards, Sekurno is CISSP, CISM, OSCP, OSCE, CCSK, LPIC-1, CompTIA, CEH, and PECB certified.
Online, they garner effusive praise. Clients love their smooth workflow, threat detection abilities, and clear, timely communications. Other reviewers love their QA Testing, citing their skillful ability to detect critical vulnerabilities and risk analysis.
Sekurno brings an organized approach to their clients' needs. Following a strategy of "act, plan, do, check, act", they utilize a tried-and-true method to efficiently improve their customers' security needs.
Customers are impressed by the Sekurno team's critical thinking. Clients who handle large volumes of payment and identity data praise Sekurno's deft skill in maintaining this critical privacy. And while Sekurno takes care of the little details, they assure clients a simple approach focused entirely on the customer.
While pen-testing and incident response represent 90% of their security focus, they also provide a number of Managed IT Services, including Applications, Network, Hardware, Hosting, and Cloud products.
Emphasizing security maturity and consistency, Sekurno knows that great relationships with their customers matter. Perhaps that's why online reviewers are so happy with their service.
For anyone interested in learning more about Sekurno, follow them on LinkedIn and Facebook. Prospective clients can contact them at sales@sekurno.com or click here.
Company Details
Employees:
Employees 2 - 9
Min. Project Size:
$5,000+
Credentials:
CISSP, CISM, OSCP, OSCE, CCSK, LPIC-1, CompTIA Security+, CompTIA CySA+, CEH, PECB
Avg. Hourly Rate:
$50 - $99 / hr
Contact Information
Location
1a Popudrenka St
Kyiv, Kyiv City, 2000
Ukraine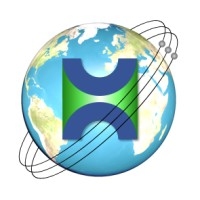 "Comprehensive" doesn't cover H-X Technologies' Cybersecurity expertise. With decades of experience, this
...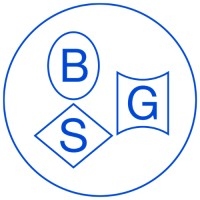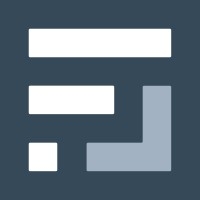 Located in
Marina del Rey
,
California
QUICK STATS
Industries
Advertising & Marketing
Software
Manufacturing
IT Services
Legal
Services
Penetration Testing
Compliance
IT Support
Security Awareness Trainings

Find the Right Pentest Vendor Fast
Get matched for free with top Pentesting firms that fit your budget.
Standout Services