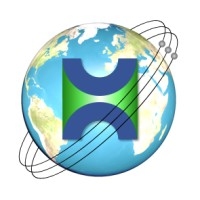 H-X Technologies
"Comprehensive" doesn't cover H-X Technologies' Cybersecurity expertise. With decades of experience, this Kyiv-based Cybersecurity provider uses the latest technologies to protect their clients from the latest threats.
Guided by an ethical approach the H-X Technologies team is CISSP, OSCP, CISA, ISO 27001, CEH, CLPTP, and ISA/CFS certified. They embrace these exacting standards and strive to operate with the highest levels of integrity.
Highly customizable and flexible services delivered by vigorously vetted experts adhering to their in-house Code of Ethics ensure customers enjoy top-quality solutions to their Cybersecurity needs.
Among the security products, H-X offers are Website Security Scans, ISO 27001 Audits, VDA ISA & ENX TISAX Audits, SCADA/ICS Calculator, SIEM/SOC Implementation, and SOC as a service.
Keeping up with the latest technologies, they're blockchain specialists, helping protect cryptocurrency assets and develop smart contracts. They understand the evolving nature of threats to blockchain assets and implement ICO or DeFi solutions to bolster defenses.
Their Red Team capabilities are highly renowned. By thoroughly examining your network's vulnerabilities, they're able to assess needed improvements and how to best configure them.
Understanding that every node on the network is a threat vector, H-X Technologies hardens your systems by discovering and removing unnecessary and dangerous features that can be exploited by bad actors. They also enhance the security of your telecommunications with VoIP auditing.
The list of H-X's competencies and product offerings is too extensive to be covered here. That's a testament to the dedicated effort they've put into becoming one of the world's premier Cybersecurity firms. With services offered in English, Russian, Ukrainian, and German, businesses from across the globe can find solutions with H-X.
If you're looking for a Cybersecurity firm with a thorough, ethical approach to business, H-X Technologies may be the partner for you.
Company Details
Employees:
Employees 10 - 49
Min. Project Size:
$1,000+
Credentials:
CISSP, OSCP, OSEP, CRTE, CEH, CISM, BSI: ISO 27001 Lead Auditor and ISO 27001 Implementation, PECB: Certified Lead Pen Test Professional (Certified LPTP, CLPTP) and Certified ISO/IEC 27001 Senior Lead Auditor, ISA: ISA/IEC 62443 Cybersecurity Fundamentals Specialist (ISA/CFS),
Avg. Hourly Rate:
$25 - $49 / hr
Contact Information
Location
Yaroslava Khomova Ln, 14а
Kyiv, Kyiv City, 03035
Ukraine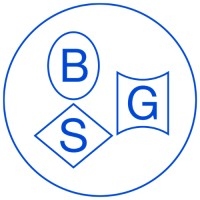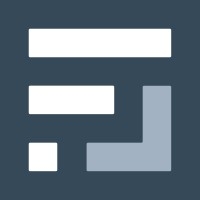 Located in
Marina del Rey
,
California
QUICK STATS
Industries
Industrial
E-commerce
Automotive
Banks and Financial Sector
Medicine and Pharmacy
Services
Security Audit and Testing
Security Implementation
Application Security
Security Compliance
Application Development and Devops
Security Training
Managed Security

Find the Right Pentest Vendor Fast
Get matched for free with top Pentesting firms that fit your budget.
Standout Services