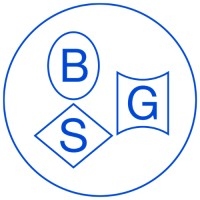 Berezha Security Group
For nearly a decade, Berezha Security Group has been developing, testing, and strengthening their clients' Cybersecurity needs. Focused on application security, penetration security, infosec, consulting, and training, they're recognized as an industry leader.
Compliant in HIPAA, PCI DSS, SOC 2, FINRA, ISO 27001, and GDPR and certified in OSCP, CISSP, CISA, eWPTX, eCPPT,eMAPT, and CEH, the Berezha Security Group boasts the highest qualifications in the industry.
Located in Kyiv, Ukraine, their reach is international as they serve clients all over the world. With 50% of their customers operating in the IT field, they're highly trusted within the industry.
With over 200 completed projects and 100 clients, Berezha Security Group knows how to keep its clients happy. They even offer discounts for recurring services, meaning they're in the business of building relationships.
Their DevSecOps is top of the line. They help you bring applications to market that meet the highest security standards. They'll test your applications' code for security flaws by modeling real-world threats so you can launch your apps with peace of mind.
Their Pentesting services are acknowledged as among the best in Ukraine. By conducting internal, external, and social engineering Pentests backed up with their Red Team Assessment, BSG prepares their clients' IT infrastructure to face the biggest risks.
They're also available for Cybersecurity consultations and training. Their experts are happy to bring your employees up to speed on best practices and incident response.
Recognized by Clutch and GoodFirms as a top Cybersecurity provider, Berezha Security Group leads the pack.
With dozens of positive client reviews, their customer service and dedication to quality work are evident. Their smart, ethical team takes care of their customer's needs with professionalism and thoroughness.
For app developers looking to expertly test vulnerabilities, Berezha Security Group may be the team you're looking for.
Company Details
Employees:
Employees 10 - 49
Min. Project Size:
$5,000+
Credentials:
OSCP1, CISSP, CISA, eWPTX, eMART, eCPPT, eJPT, CEH
Avg. Hourly Rate:
$25 - $49 / hr
Contact Information
Location
77 Sichovykh Striltsiv St
Kyiv, Kyiv City, 4050
Ukraine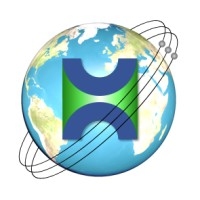 "Comprehensive" doesn't cover H-X Technologies' Cybersecurity expertise. With decades of experience, this
...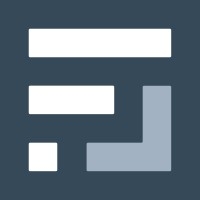 Located in
Marina del Rey
,
California
QUICK STATS
Industries
Software
Financial Services
IT Services
Advertising & Marketing
Financial Services
Services
Penetration Testing
Application Security
Cyber Security

Find the Right Pentest Vendor Fast
Get matched for free with top Pentesting firms that fit your budget.
Standout Services