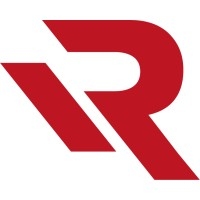 Warszawa
,
Mazowieckie
,
00-020
Redteam.pl
Redteam.pl is a Polish Cybersecurity firm with over 20 years of experience helping improve the security of governments, large corporations, and critical infrastructure.
Their highly skilled team has been recognized by the Estonian national government for strengthening their cybersecurity posture, as well as by VMWare, Adobe, Apple, Microsoft, Netflix, and Oracle.
The services Redteam.pl offers include Penetration Testing & Security Assessments, Red Teaming & Social Engineering, Security Audits & Cloud Security, Threat Hunting & Threat Intelligence, Digital Forensics & Incident Response, and SOC.
Their proprietary RedEye software is an IDS/NIDS threat hunting service. Without needing installation, RedEye can detect vulnerabilities that are often overlooked by other software. Redteam.pl plumbed its considerable experience in the development of the RedEye tool and it shows in its effectiveness.
They have also teamed up with ForSec to provide some of the world's leading SOC-as-a-Service monitoring. By combining their core competencies, this SOC service harnesses the competencies of both companies for optimal insight into your organization's network.
Their response team is internationally recognized. Listed on the ENISA, their CERT/CSIRT team is highly credentialed and regarded.
With a clientele including Orbis, TELDAT, Allianz, Center for Informatics, Bank Polski, the European Leasing Fund, Carefleet, GO Sport, and the Institute of National Remembrance, Redteam.pl has considerable bona fides.
Trusted by CISOs and IT Risk Managers, Redteam.pl is highly recommended online. Reviewers describe effective engagements with their team, their tailored approach, and effective workflow.
With an approach informed by their decades of experience, Redteam.pl follows a tried-and-true methodology of Prevention, Detection, and Response. The trust their clients place in them and the reviews of their work attests to their high standards of service.
Company Details
Employees:
Employees 2 - 9
Min. Project Size:
$1,000+
Avg. Hourly Rate:
$50 - $99 / hr
Contact Information
Location
2/31 Chmielna
Warszawa, Mazowieckie, 00-020
Poland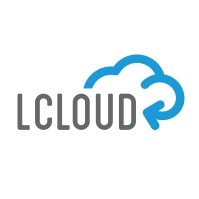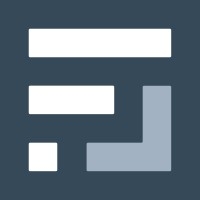 Located in
Marina del Rey
,
California
QUICK STATS
Industries
Healthcare
Retail
Hospitality & leisure
Financial Services
Information technology
Services
Penetration Testing  &  Security Assessments
Red Teaming  & Social Engineering
Security Audits & Cloud Security
Threat Hunting & Threat Intelligence
Digital Forensics & Incident Response
Research & Development

Find the Right Pentest Vendor Fast
Get matched for free with top Pentesting firms that fit your budget.
Standout Services