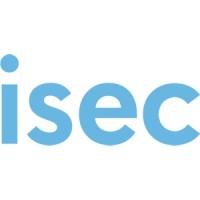 Warszawa
,
Mazowieckie
,
00-680
ISEC
ISEC is a research-driven Cybersecurity firm based out of Poland. With a broad portfolio of midmarket (45%), enterprise (35%), and small businesses (20%) and serving industries like IT, telecom, production, eCommerce, and financial services, ISEC has the experience to tackle the most challenging security problems.
ISEC was founded in 2009 by a group of computer security experts highly regarded in the field. They translated their expertise by bringing a research-based approach to the field.
They perform penetration testing services on your IT systems and applications, while simultaneously evaluating your workflow and access control mechanisms. They're highly experienced in mobile environments like iOS, Android, and Windows Phone, as well as the Unix/Linux, BSD, Windows, OS operating systems.
Their source code analysis and vulnerability assessments unleash their considerable research experience to conduct audits to suss out bugs and vulnerabilities within your software. They're fluent in C, C++, PHP, Java, Python, and Perl.
ISEC works with its partners to design security architecture within their software to better implement security controls and verification requirements in developing projects.
They offer social-engineering assessments to discover who within your team needs enhanced Cybersecurity awareness training. By infiltrating the system at their fingertips, ISEC can educate employees on the importance of diligent awareness.
For clients with untraditional requests, their programmers, researchers, forensics analysts, and network administrators can develop creative ways to overcome your security needs that fall outside the scope of SOPs.
Client satisfaction is high with ISEC. They consistently gain rave reviews online. With happy customers ranging from Alior Bank SA, LiveChat, Apius Technologies SA, Virgin Mobile Polska, NetWorkS!, FancyFon, and Validately, it is clear ISEC has delivered high-quality work to some of Poland and Central Europe's biggest brands.
Company Details
Employees:
Employees 10 - 49
Min. Project Size:
$5,000+
Avg. Hourly Rate:
$50 - $99 / hr
Contact Information
Location
Poznańska
13-Mar
Warszawa, Mazowieckie, 00-680
Poland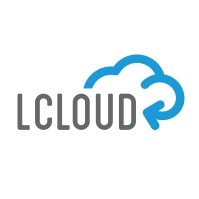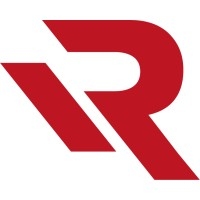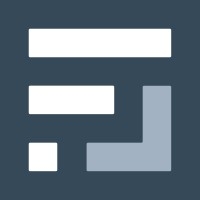 Located in
Marina del Rey
,
California
QUICK STATS
Industries
IT Services
Network Security
Services
Penetration Testing
Source Code Analysis
Vulnerability Assessment
Social-Engineering
Project Support
Research & Development

Find the Right Pentest Vendor Fast
Get matched for free with top Pentesting firms that fit your budget.
Standout Services