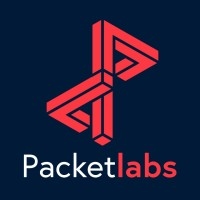 Mississauga
,
Ontario
,
L5N 6J5
PacketLabs Ltd
Packetlabs Ltd is a Cybersecurity company that wants you to know they specialize in high-level penetration testing. That's not just according to their marketing material either.
Packetlabs have received high praise in reviews of their pen-testing from companies in retail, education, manufacturing, transportation, healthcare, and financial services. These reviews have been from projects ranging in size from $5,000 to $200,000. They're the most highly reviewed Cybersecurity company in Canada and in the top 30 companies by reviews in all of North America.
From domain-specific pen-tests to comprehensive red team exercises, Packetlabs can cater a pen test to your infrastructure, your assets, and your budget.
When companies discuss Packetlabs online, the word that appears most consistently is expertise. The company prides itself on a depth of knowledge such that everyone involved in your project – not just the lead – should have industry-leading insight and experience on the tests to be performed.
Where this trait shows its value most is in the company's test reporting and communication. Many reviewers have noted Packetlabs' ability to give depth and context with their proposed solutions and outstanding support in helping your in-house team implement them.
On top of the expertise, past customers note the quality of Packetlabs after-test service. They pride themselves on quality support, frequent communication, and on bringing a human element to an often cold technical domain.
Packetlabs offer free, no-obligation quotes for penetration testing that can be obtained through their website.
Company Details
Employees:
Employees 11-50
Credentials:
CEH, CISA, CISSP, GWAPT, GXPN, GMOB, GSNA, OSCE, OSCP, OSWP
Avg. Hourly Rate:
$200-$300
Contact Information
Location
6733 Mississauga Rd
Suite 606
Mississauga, Ontario, L5N 6J5
Canada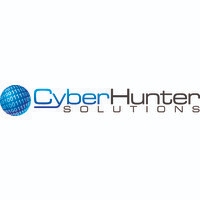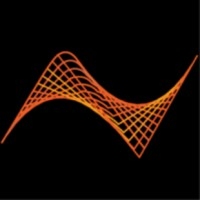 QUICK STATS
Industries
Retail
Education
Manufacturing
Transportation
Healthcare
Financial services
Services
Penetration Testing
Objective-based Penetration Testing
Application Security Testing
DevSecOps
Cybersecurity Maturity Assessment
Compromise Assessment
Purple Teaming

Find the Right Pentest Vendor Fast
Get matched for free with top Pentesting firms that fit your budget.