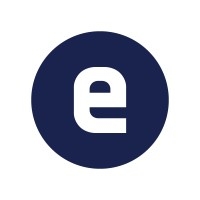 Waterloo
,
Ontario
,
N2L 3X2
eSentire
Since 2001, eSentire has provided Ontario, Canada with expert Managed Detection & Response (MDR), Managed Risk Programs, and Digital Forensics & Incident Response. With $5.7 trillion worth of corporate assets under their protection, it's clear eSentire has earned some serious trust.
At the heart of eSentire's business is their MDR3. Response, Remediation, Results – these are the three R's that drive their MDR. With 24/7/365 threat hunting, a dedicated SOC, multi-signal inputs, the eSentire Insight Portal, security network effects, and more, all built on their patented XDR Platform.
The Atlas Extended Detection and Response (XDR) Platform enables machine learning takes their MDR to another level. XDR blocks 3 million attacks every day, leaving their SOC to concentrate on higher priority security breaches.
And for businesses using a Microsoft platform, eSentire is a member of the Microsoft Security Associate, meaning you'll work with experts who truly know how to best leverage Microsoft's tools across their endpoint, identity, email, and cloud services.
Should a breach occur, their Incident Response team works fast to identify the issue and remediate it as quickly as possible. Their forensic practitioners have decades of experience, coming from federal agencies like the FBI, CIA, and DEA. Their rapid response team will mobilize around a threat in real-time and work with you through every step. With their Incident Response Retainer, their Investigations team promises a 4 Hour Threat Suppression SLA.
With over 1000 organizations across 70 different countries protected, eSentire has proven itself a leading player in MDR. For customers looking for a dedicated MDR with ample experience in the field, a patented detection platform, and experts investigators, eSentire may be right for you.
Company Details
Employees:
Employees 250 - 999
Min. Project Size:
$5,000+
Credentials:
AICPA SOC 2 Certified, ISO 27001 Certified
Avg. Hourly Rate:
$150 - $199 / hr
Contact Information
Location
451 Phillip St
Suite 135
Waterloo, Ontario, N2L 3X2
Canada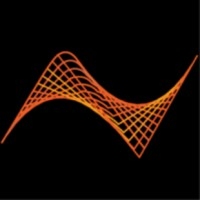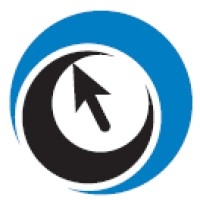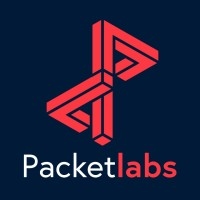 QUICK STATS
Industries
Insurance
Construction
Finance
Legal
Manufacturing
Services
Managed Risk Programs
Managed Detection & Response
Digital Forensics & Incident Response
Extended Detection & Response Platform
Team eSentire
Security Operations Centers
Threat Response Unit
MDR for Microsoft
MDR for AWS Cloud
Response and Remediation

Find the Right MSSP Fast
Get matched for free with top-rated Managed Security Providers that fit your budget.
Standout Services