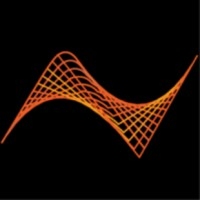 Markham
,
Ontario
,
L3R 6G2
Nuformat Inc.
Toronto-based Nuformat knows the costs cyber crime exacts from businesses. Their mission is to protect from those costs.
The mission of this MSP is to reduce your business risk by 43% and to prevent the hundreds of thousands of dollars in losses associated in a data breach.
Nuformat wants to be your business differentiator. They offer Cybersecurity services that stand out from the pack. With 24/7/365 coverage, they can ensure your network integrity and enable defenses quickly in the event of a breach.
Nuformat promises greater visibility into your business networks. They offer application control, TLS/SSL decryption, cloud visibility, and Data Loss Prevention that helps reveal hidden threats and vulnerabilities.
They understand how to navigate government compliance regulations. Whether you need PCI DSS, GDPR, PIPEDA, or HIPAA certification, Nuformat has the expertise to get your business there.
Nuformat also follows some of the most exacting security framework standards around. Whether you're looking for NIST, ITSG, CIS, or SOC 2 standards, they can help you implement them.
Their Cybersecurity protection includes Next-Gen Firewalls, Endpoint Security, Wifi and Mobile protection, AWS & Azure cloud security, and more.
From assessment to implementation, training to compliance, they walk your stakeholders step by step through the securitization process. They offer comprehension coverage tailored especially for small businesses.
Their claim is Big Protection for Small and Medium Businesses, they believe every organization should have access to the most stringent security standards regardless of company size.
Clients love how dramatically Nuformat has been able to elevate their security posture. Reviewers online cite their timeliness, transparency, and the harmonious relationships they build with their partners.
Specializing in SMBs, Nuformat is dedicated to defending Toronto-area small and medium-sized businesses from the world's most persistent cyber intrusions.
Company Details
Employees:
Employees 2 - 9
Min. Project Size:
$1,000+
Avg. Hourly Rate:
$150 - $199 / hr
Contact Information
Location
7030 Woodbine Ave
#500
Markham, Ontario, L3R 6G2
Canada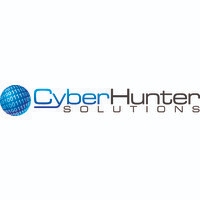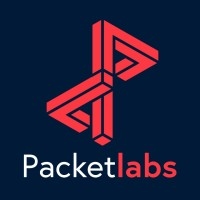 QUICK STATS
Services
Incident Response
Managed Security Services
Security Assessment
Security Tech & Integration
Security Compliance
Firewall Shop

Find the Right MSSP Fast
Get matched for free with top-rated Managed Security Providers that fit your budget.
Standout Services