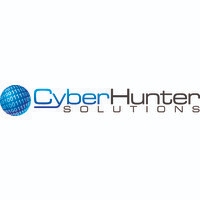 Toronto
,
Ontario
,
M5G 2H6
CyberHunter Solutions
CyberHunter Solutions is a Toronto-based security firm that serves customers in Canada, the US, and the Caribbean. Key clients include Pronto Forms, Toyota, LogiForms, Synergy Gateway, FOKO, Horizn, PSAC, Iron Mountain, Boxy Charm, Arterra, Sumo, Golf Town, and Front Fundr.
Check out the list with the best online casino in Sweden and the welcome offers at the other top sites. Nelson Rose, the author of Gambling and the Law. That's technically a cancel action that lets you transfer the previously wished withdrawal amount back into your casino account https://onlinekazinolatvija.org/. If you haven't decided how to manage your bankroll, your losses could be very heavy – and even impossible to recover from.
With Sentinel One, CyberHunter Solutions brings innovative Cybersecurity protections for employees working from home. This is the industry's first purpose-built solution to address the needs of remote workers and their employers. As the world moves increasingly toward remote work, Sentinel One is essential.
Web hosting is easy and secure with CyberHunter. Developed by Cybersecurity experts, and built on a foundation of security, their web hosting services are built on Cloud Linux and CentOS to ensure their clients enjoy well-defended websites backed by an expert team.
Among their comprehensive suite of services, they offer Cyber Threat Hunting. With the increased sophistication of malicious actors and an average 6 month lag time between intrusion and detection, 44% of threats pass undetected by automated security tools. That's where CyberHunter Solutions comes in. They scour your network for the malware, trojans, zero-days, and APTs that litter your system undetected.
Pentesting is one of CyberHunter's key areas of competency. Their team of ethical hackers is highly certified (CISSP, OSCP, OSWP, CJIS Level 4, CompTIA Security+) and they have laid out a transparent framework upon which they test your system. They offer four tiers of pentests: Web Apps, Black Box, Post Breach Internal, and Pentesting as a Service.
Vulnerability scanning is offered as a one-time service or an ongoing, scheduled event to keep your organization appraised of the state of your network's security. They test your digital locks for resilience and strength.
Founded in 2016, CyberHunter has quickly gained industry accolades from Clutch, Gartner, Ariba, and UpCity.  10 Crucial Cyber Security Tips for Small Businesses in 2022
Company Details
Employees:
Employees 2 - 9
Min. Project Size:
$5,000+
Credentials:
OSCP, CompTia+, CEH, OWASP, IBM CAD, PCISSS, OSSTMM
Avg. Hourly Rate:
$100 - $149 / hr
Contact Information
Location
439 University Ave
5th Floor
Toronto, Ontario, M5G 2H6
Canada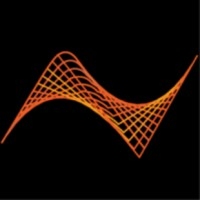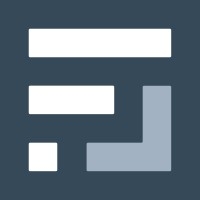 Located in
Marina del Rey
,
California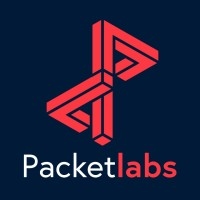 QUICK STATS
Industries
Hotels & Resorts
Law Firms
Banks and Financial Services
Healthcare
Manufacturing
Services
Penetration Testing
Vulnerability Scans
Cyber Threat Hunting
Cyber Security Privacy as a service
Cyber Security Assessments

Find the Right Pentest Vendor Fast
Get matched for free with top Pentesting firms that fit your budget.
Standout Services