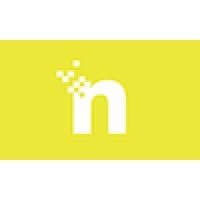 Montevideo
,
Departamento de Montevideo
,
11000
Nexa
Do you know how much your login credentials can fetch on the Dark Web? What about your medical records? Or even pricing strategy? If you don't know, Nexa does.
Nexa is a team of Cybersecurity professionals located in Montevideo, Uruguay who offer advanced offensive security services. Since 2012, Nexa has been honing its pentesting skills to help organizations like yours from becoming a victim of cybercrime.
Nexa has conducted over 250 pentests and found vulnerabilities 100% of the time. That's why they customize their service to better understand your business needs and in which areas your network needs improvement.
Their team of ethical hackers is highly specialized. They value collaboration with their clients and look to grow partnerships into relationships. Nexa promises enterprise-level security regardless of your organization's size, and they use AI to scale their capabilities.
Following the Open Source Security Testing Methodology Manual, OWASP Security Testing Guide, and NIST 800-115, Nexa follows some of the industry's most rigorous standards for conducting penetration testing.
Clients can be assured of Nexa's 4 Phase framework when conducting tests.
Phase 1: "Recon is everything." In this phase, Nexa conducts OSINT on your systems to collect as much information as possible.
Phase 2: They run a massive automated scan to search for vulnerability to discover security breaches.
Phase 3: They conduct manual intrusions and analysis, looking for any backdoors the automated scan missed.
Phase 4: They provide you with an audit report and any remediation recommendations based on their findings.
The Nexa team is comprised of highly qualified testers, certified at the highest levels of compliance. These include CEH, CHFI, OSCP, OSWE, OSEP, and OSCE.
For Latin American businesses in the Financial, Medical, and Retail sectors, Nexa can help you assess the state of your security.
Company Details
Employees:
Employees 10 - 49
Min. Project Size:
$5,000+
Credentials:
CEH, CHFI, OSCP, OSWE, OSEP, OSCE
Avg. Hourly Rate:
$100 - $149 / hr
Contact Information
Location
1377 Ituzaingó
Montevideo, Departamento de Montevideo, 11000
Uruguay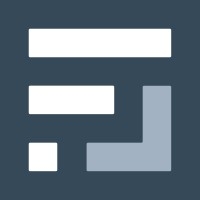 Located in
Marina del Rey
,
California
QUICK STATS
Services
Penetration Testing
Cybersecurity

Find the Right Pentest Vendor Fast
Get matched for free with top Pentesting firms that fit your budget.