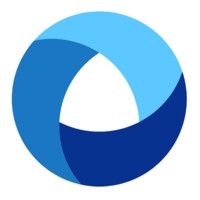 Tallinn
,
Harju maakond
,
10151
Iriscan
Iriscan is a software development company based in Tallinn, Estonia specializing in the development of biometric authentication software for enhanced security.
Iriscan helps SMBs and Enterprises secure their sensitive data with customizable access management software that goes beyond the password. By utilizing biometric software, customers are able to harness the next generation of verification tools necessary to protect their information.
A Lee Kuan Yew Global Business Plan Competition Finalist and winner of the Berlin Startup Weekend and Techstars events, Iriscan has also been recognized by Clutch as a Top Cybersecurity Company.
Iriscan offers a number of devices to increase an organization's capability to verify individual access to sensitive data. Their BIOSID tablet is an IP65-rated device certified by the FBI that has fingerprint, facial, iris recognition capabilities.
The Vista FA2, EY2, and EY2P are a family of dual iris & facial recognition cameras that deliver ISO/IEC 19794-5/6 compliant images.
And the Vista EY2H Iris Camera is a handheld camera that can capture both irises simultaneously and comes with anti-Spoof detection software.
Committed to a more just world, their Biometrics for Humanitarians program helps governments, NGOs, and humanitarian organizations securely distribute cash assistance, food assistance, refugee identity management, medical help, and migration management. Used by UNHRC, UNWFP, and the Red Cross, biometrics have been credited with significant increases in efficient resource allocation in some of the most pressing circumstances.
With a team dedicated to the extensive research and development of software and data security technologies, Iriscan is on the leading edge of innovative security solutions.
And just as they are committed to humanitarian principles, so too do they advocate for individual privacy and the right to be forgotten. By developing such cutting edge tools, Iriscan adheres to stringent best practices, including data encryption, anonymization, and separate storage of PII and biometric info.
Company Details
Employees:
Employees 2 - 9
Min. Project Size:
$1,000+
Avg. Hourly Rate:
$50 - $99 / hr
Contact Information
Location
12 Ahtri
Tallinn, Harju maakond, 10151
Estonia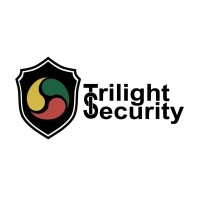 QUICK STATS
Industries
Financial Services
IT Services
Services
Biometric Software Consulting
Custom software development
Data Security Consulting
IT systems integration
Standout Services