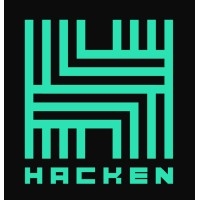 Tallinn
,
Harju maakond
,
10111
Hacken
Release the Hacken! That might be your IT team's next request when it comes to bolstering your Cybersecurity defenses.
Hacken is an Estonian Cybersecurity consultancy specializing in ethical hacking operations to help companies protect their networks and detect intrusions. As a result, Hacken's clients can better gain the trust of their customers.
Specializing in Blockchain security, they possess the expertise necessary to audit Etherium, Solana, Polygon, Avalanche, Fantom, and BSC Smart Contracts. As more and more companies move their most valuable data assets onto digital ledgers, this insight is critical for Hacken's customers.
Hacken understands the risks inherent with Blockchain. They can audit the code you use to manage your Blockchain assets and strengthen their cryptographic integrity. With their Blockchain assessments, they can examine your code and remove bugs to avoid costly damage. And once an audit has been conducted, trust in your organization's assets will rise.
Boasting over 80 industry partnerships, Hacken is recognized by entities like Polkastarter, purefi, S.Pro, Global Crypto Development, GotBit, Solana, Storm, Icetea Labs, Keystone Law, Kucoin, Vechain, Lightning Labs, and Adoriasoft. With over a decade in practice and more than 700 projects completed, their extensive experience has earned them accolades and praise.
Beyond Blockchain Auditing, they conduct DDoS Resistance, Web App, Android & iOS, Network, and API Penetration Testing. They also offer a Security Assessment covering Vulnerability Testing, Threat Modelling, Cloud Security Assessment, WIRA, and Social Engineering.
Hacken also certifies teams that have successfully undergone their auditing protocols.
They have earned glowing reviews online, most importantly from the Cryptocurrency Exchange Platforms they have served. Being the best in the industry isn't easy, but Hacken strives to get there.
For companies looking to overcome vulnerabilities and strengthen their Smart Contracts and Blockchain ledgers, Hacken may be the premier choice.
Company Details
Employees:
Employees 10 - 49
Min. Project Size:
$5,000+
Credentials:
OSCP, eWPT V1, CISSP, CISA
Avg. Hourly Rate:
$100 - $149 / hr
Contact Information
Location
1 Kai
Tallinn, Harju maakond, 10111
Estonia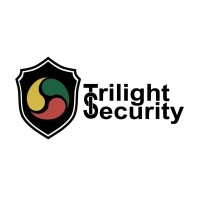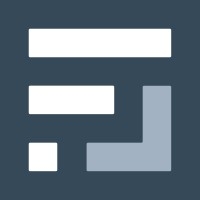 Located in
Marina del Rey
,
California
QUICK STATS
Industries
Financial Services
IT Services
Government
Hospitality & leisure
Services
Blockchain Security
Penetration Testing
Security Assessment

Find the Right Pentest Vendor Fast
Get matched for free with top Pentesting firms that fit your budget.
Standout Services