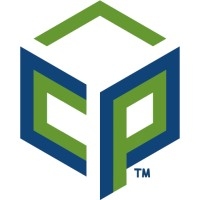 CPCyber
CPCyber are a managed security service provider out of Denver, CO. Founded in 2017, their expertise is in analyzing your organization's security posture, and presenting efficient solutions for its improvement.
The CPCyber team are drawn from US Armed Forces veterans, former NSA and FBI personnel, IT auditors for the Big 4, and Federal Government contractors. Their security experts hold industry standard certifications like the Certified Ethical Hacker and Certified Penetration Tester.
Their security offering covers the spectrum of needs from education and training to improve security from the inside out, to incident response where bad things have happened and you need help urgently.
Within that spectrum, their services for cyber risk assessment and penetration testing are standouts. Like all the best pen test providers, they work on a custom engagement model: No quoting for a standardized test regardless of need or value. CPC work to understand your firm's security goals and recommend only the test that suit them.
Another unique feature of CPCyber is their transparent pricing. Unlike any cyber security firm we've reviewed at Network Assured, CPCyber make their pricing instantly available on their website, in exchange for an email address.
Efficient is a word that comes up time and again in the comments of past clients of CPCyber. Not only have they been able to remedy the security problems that were putting an organization at risk; They seem to do it at a speed that is unexpected for IT service work.
Clients of CPCyber also praise their ability to communicate technical findings in action oriented language: Whether that's in a report to executives who need to approve budget for new security measures, or in person, to teams that need to act on their recommendations.
For a security firm that prides itself on honesty and integrity, and that can deliver to a high standard rapidly, CPCyber are worth a look.
Company Details
Employees:
Employees 2 - 9
Contact Information
Location
1512 Larimer St
Suite 150
Denver, Colorado, 80202
United States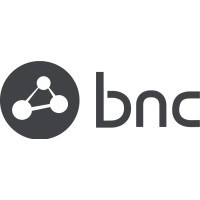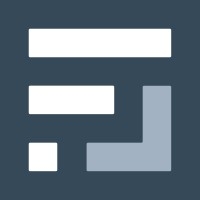 Located in
Marina del Rey
,
California
QUICK STATS
Industries
Financial services
Manufacturing
Information services
Telecommunications
Oil & gas
Services
Penetration Testing
Vulnerability Assessment
Cyber Risk Assessment
Cybersecurity Breach Response
Outsourced Cybersecurity Services
Password Checker
Open Source Intelligence Gathering
PhishDefy
Education and Training
IT General Controls

Find the Right Pentest Vendor Fast
Get matched for free with top Pentesting firms that fit your budget.
Standout Services