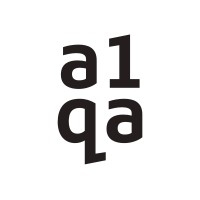 Lakewood
,
Colorado
,
80235
a1qa
Colorado-based a1qa is one of the world's premier software testing companies. With over 18 years in the industry, 800 specialists on their team, and 1,500 completed projects, they've earned their esteemed reputation.
Security needs to be a priority for any software heading to market, which is why a1qa tests its software to the highest standards.
Their software testing uses a three-pronged approach.
White Box testing allows its security engineers access to the source code and an understanding of internal dynamics.
Grey Box minimizes prior knowledge of the software and tests from the front end.
Black Box testing brings in engineers with no prior knowledge of the code, simulating the attacks a real hacker might carry out.
a1qa tests your software throughout the development process with Vulnerability Assessments, Security Penetration Testing, Static Code Analysis, and Social Engineering tests.
Serving clients in over 39 different countries and across all time zones, a1qa knows how to deliver. With a portfolio that includes Adidas, Acronis, Pearson, Telekom Austria, Qiwi, Turkcell, Kasperky, and Forex Club, they've been impressing their customers for years.
Highly recognized, they've been awarded numerous Clutch, Good Firms, Forrester, IAOP, and Software News accolades.
a1qa's engineers have been commended by customers for their talent and ability to deliver under a tight deadline. Reviewers love that when they have questions, they respond proactively and quickly.
They also have deep knowledge of the industry and coordinate with vendors capably.
They also receive praise online for proactively improving their clients' software tremendously. Backed by a1qa's expertise, customers can launch confidently their software knowing it meets the highest security standards.
Beyond Cybersecurity assurance, a1qa offers a full suite of DevOps services to get your software to market confident that it will operate above and beyond your expectations.
Company Details
Employees:
Employees 250 - 999
Credentials:
ISO 9001:2015, ISO 27001:2013, Agile certifications, PMP certification
Avg. Hourly Rate:
$25 - $49 / hr
Contact Information
Location
3900 S Wadsworth Blvd
Suite 485
Lakewood, Colorado, 80235
United States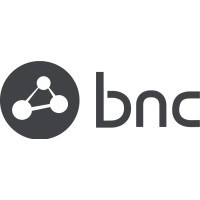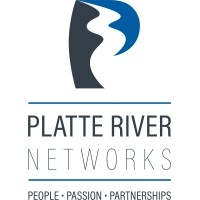 QUICK STATS
Industries
Telecom
eCommerce
eHealth
Media and entertainment
IT and software development
Services
Full-cycle testing services
Quality engineering
Complete test coverage
Systems & platforms
Standout Services