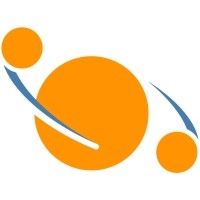 BetterWorld Technology
For BetterWorld, it's in the name: a better world. As a certified B Corporation, BetterWorld makes it its mission to "build a generative, equitable, and more inclusive economy."
That's the ethos BetterWorld brings to their managed IT Services.
Though predominantly a managed IT services provider, BetterWorld offers robust cybersecurity packages. With a healthy mix of small business (60%) and midmarket (40%) operations, BetterWorld can adapt to the needs of businesses of all sizes.
Specializing in Telecom and Network management, Security still occupies a central role in BetterWorld's services.
BetterWorld's professional security services emphasize modernization and embracing the benefits of cloud computing.
BetterWorld is proud of its expertise with cloud systems. Prospective clients interested in managed Microsoft 365 and Azure systems can request a consultation from BetterWorld.
With their virtual CIO, on-demand help desk, and disaster backup and recovery services, BetterWorld makes sure security is prioritized in their larger suite of services.
Clients love the work they've received from BetterWorld. One online review described themselves as being "delighted" with their work. This enthusiasm is shared by their other clients.
On reviews online, customers frequently express their happiness and satisfaction with BetterWorld's services.
BetterWorld wants to share its vision with the community. That's why they keep a fairly active blog and podcast. Topics range from cybersecurity basics to growth, innovation, and community.
Clearly, BetterWorld is committed to its principles.
BetterWorld is active on social media. You can find them on LinkedIn, Facebook, Instagram, Twitter, and Medium.
Interested customers can book them from a free cyber risk assessment on their website.
Prospective clients needing a full suite of services with a strong commitment to cybersecurity and social responsibility might want to consider BetterWorld for its IT needs.
Company Details
Employees:
Employees 10 - 49
Min. Project Size:
$1,000+
Credentials:
Certified B Corporation
Avg. Hourly Rate:
$150 - $199 / hr
Contact Information
Location
11921 Freedom Dr
Suite 500
Reston, Virginia, 20190
United States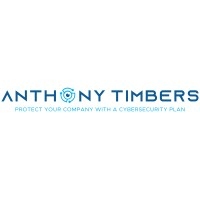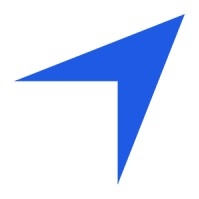 An award-winning technology services provider, Aligned Technology Solutions delivers a variety of
...
QUICK STATS
Industries
Healthcare
Nonprofit
Education
Construction
Business services
Services
Software as a Service
Virtual CIO
Disaster Recovery & Backup
Business Phone Solutions
Cybersecurity
Desktop as a Service
Infrastructure as a Service
Remote Management & Monitoring
Standout Services