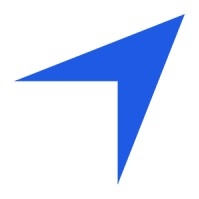 Alexandria
,
Virginia
,
22307
Aligned Technology Solutions
An award-winning technology services provider, Aligned Technology Solutions delivers a variety of IT services with security as its cornerstone.
With an eye for the needs of small businesses and midmarket companies, Aligned has a comprehensive line of packages geared to protect the data assets of all its clients.
At approximately 40% of its business, Aligned stresses cybersecurity as a core competency. More than that, people love Aligned's approach to customer service.
"If you speak to any of their employees, you will truly feel like a partner. They are all interested in doing what is right for me and our business," said one review.
Services include: Managed IT,  Cybersecurity, Compliance & vCISO, Cloud Solutions, and CMMC. Utilizing a process they call Aligned D40, their services follow a comprehensive 5-step framework that helps clients discover opportunities, tailor solutions, and optimize outcomes.
Aligned has proven itself adept in meeting the needs of different industries. They managed IT needs in fields as diverse as NGOs, Healthcare, Government Contractors, and businesses.
Anyone interested in better appreciating Aligned's services would do well to check out their free ebook, "20 Signs That Your Business is Ready for Managed Services" available on their website. This handy manual helps prospective clients better understand cloud services, virtualization, and unified communications.
Keeping engaged with the public is important to Aligned. That is why they maintain a regularly updated blog on its website, while also posting articles frequently on LinkedIn.
Winner of multiple Clutch and Channel awards, Aligned has proven itself a cybersecurity and IT outsourcing leader.
As one reviewer raves, "All the technical personnel we have dealt with exceeded our expectations."
Anyone interested in managed cybersecurity and IT services can book a free consultation on the Aligned website.
Company Details
Employees:
Employees 10-49
Contact Information
Location
1602 Belle View Blvd
Suite 250
Alexandria, Virginia, 22307
United States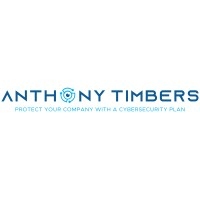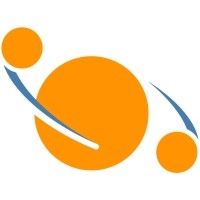 QUICK STATS
Industries
Government Contractors
Professional Services
Healthcare
Nonprofit
Services
Managed Cybersecurity
Managed IT
Managed Compliance
Managed Cloud Solutions
vCiso
CMMC

Find the Right MSSP Fast
Get matched for free with top-rated Managed Security Providers that fit your budget.
Standout Services