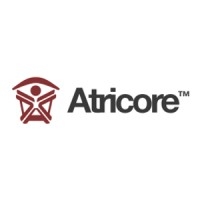 Sausalito
,
California
,
94965
Atricore
Are you who you say you are? If you said IAM, then you may be due for a reboot. Fortunately, Atricore can upgrade your outdated identity access management system with its state-of-the-art authentication infrastructure.
Located in Silicon Valley, Atricore has been building next-generation authentication tools since 2007. They help companies transition from legacy systems to the cloud, helping configure modern and compliant authentication systems meeting Cloud Provider standards.
Organizations using CA Siteminder, Oracle Access Manager, IBM Tivoli, Shibboleth, CAS, RedHat KeyCloak, and ForgeRock Open AM are all encouraged to upgrade their services.
Specializing in access management, Atricore has handled plenty of complex migrations. They've seen it all. They work with all your stakeholders to design a system that fits with your short and long-term goals.
The benefits of upgrading your IAM with Atricore include:
Compliance – stricter regulations require legacy IAMs to be upgraded to meet legal standards.
Support – IAM systems are going offline and are no longer supported.
Cost – new technology reduces the cost of access management.
Evolution – legacy IAMs are not equipped for today's integrations and cloud systems.
Usability – legacy IAMs are slow and can't perform at scale. Your organization needs an IAM that can handle the demands of today's business needs.
Security – stricter compliance standards require greater protection of your data throughout its lifecycle. You can achieve this with Atricore.
Key clients in Atricore's portfolio include Coca-Cola, Software, Telia Company, Ingenico Group, Eastern Bank, SHRM, Union Investment, EESA, and the Florida Department of Law Enforcement.
With their no-code approach, you can migrate legacy systems to the cloud without disruption. And they're vendor agnostic, meaning you can apply the upgrades to different cloud providers easily.
With their core values of Expertise, Agility, and Innovation, Atricore is ready to help you upgrade your IAM.
Company Details
Employees:
Employees 10 - 49
Min. Project Size:
$5,000+
Avg. Hourly Rate:
$100 - $149 / hr
Contact Information
Location
424 Johnson St
Sausalito, California, 94965
United States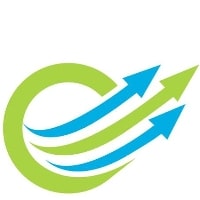 QUICK STATS
Industries
Human Resources
Legal
Software
Services
Migrate from EOL IAM
Migrate from Homegrown IAM
Advisory
Implementation
Managed Services
Training and Education
Standout Services