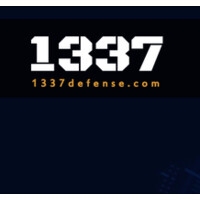 1337 Defense
1337 Defense are a cyber security services firm out of Austin, TX, that serve both public and private sector organizations across the United States. They have a strong focus on penetration testing and vulnerability assessment, and on security program development based on the NIST framework.
In hacker-speak, 1337 means "Elite", and it's a fitting description for this firm. With numerous employees holding both civilian and military credentials, they strive for the highest standards of technical proficiency. They aim to find more robust solutions to your security problems than other firms at a similar price.
In particular, 1337 are adept at building compliance across a range of security frameworks, including SOC2, HIPAA, PCI DSS, ISO27001, GDPR and more. They have lengthy experience in mapping your current compliance gaps, and setting plans for bringing your organization into line with regulation at the lowest possible cost.
Because they have a broad set of skills in security, 1337 are well versed at building security programs from the bottom up. Being able to create policies, and put systems in place early on reduces the number of vulnerabilities that will need remediation down the line.
If the worst has already come to pass, 1337 have an incident response service that can help quickly resolve a breach and minimize losses.
From this firm you can expect high capability along with friendly service and fair pricing. Their website offers a free quote for any security project.
Company Details
Employees:
Employees 11-50
Contact Information
Location
13359 N Hwy 183
Suite 406-575
Austin, Texas, 78750
United States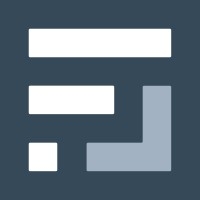 Located in
Marina del Rey
,
California
QUICK STATS
Industries
Information Technology
Consulting
Services
Security Program Building
Incident Response
Compliance/Pre-assessment Audits
Penetration Tests
Web Application Assessments
Vulnerability Assessments
Security Program Building
Threat Modeling

Find the Right Pentest Vendor Fast
Get matched for free with top Pentesting firms that fit your budget.
Standout Services