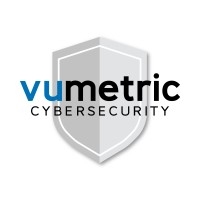 Vumetric Cybersecurity
Vumetric is a mid-sized cybersecurity firm with offices in Toronto, New York and Quebec.
What stands out most about Vumetric is the depth of their experience in the domain of security testing. While many cybersecurity firms offer, for example penetration testing or vulnerability assessments as part of a broader IT management service, Vumetric has built a dedicated focus on threat and attack simulations across networks, devices, cloud services and enterprises. They don't just dabble in security testing, they lead the industry.
This means clients can expect the highest quality results from a security assessment with Vumetric. Thorough tests that don't miss vulnerabilities; Detailed and actionable reporting, and professional service from scoping to completion.
Of all the security companies we've reviewed, Vumetric does the most to offer specific security testing solutions for specific needs. For example, rather than offering "Cloud Security", they have specific services, processes and prices for Google Cloud pen testing, AWS pen testing, Azure pen testing, and Office 365 pen testing.
Even for the industries and sectors that other security firms shy away from due to difficulty, (think IoT devices) Vumetric is available and experienced. They've completed 2500 projects for more than 1000 clients over the course of 25 years. Cybersecurity is a relatively new field. That level of experience is rare.
Despite their exceptional technical proficiency, when many past clients talk about Vumetric, they mention their service first: The quality of their communication; Their account management skills; their overall customer service. These qualities, clients report, are what makes their technical acumen so valuable. One examples appears during the quoting phase of a project. Where other security vendors may quote by matching your project to pre-existing tiers within their own service offering, Vumetric will look in detail at your security challenges and provide a quote for the specific solution required.
Company Details
Employees:
Employees 10 - 49
Min. Project Size:
$5,000+
Credentials:
OSCP, OSWE, GWAPT, GPEN, OSEP, CISA, CCSE, CCSA, CISM, CISSP, CSSLP, GIAC, CEH, CPEN
Avg. Hourly Rate:
$150 - $199 / hr
Contact Information
Location
825 Bd Lebourgneuf
214
Québec, Quebec, G2J 0B9
Canada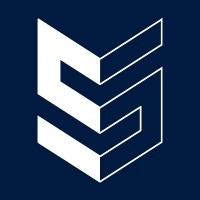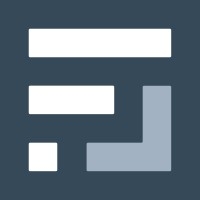 Located in
Marina del Rey
,
California
QUICK STATS
Industries
Finance and Insurance
Technology
Manufacturing
Healthcare
Government
Services
Network Security Services
Application Security Services
Cloud Security Services
IoT & Device Security Services
Red Teaming Services
Enterprise Security services
SOC 2 Compliance

Find the Right Pentest Vendor Fast
Get matched for free with top Pentesting firms that fit your budget.
Standout Services