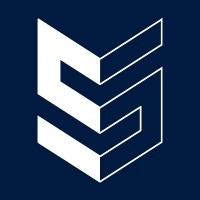 Montréal
,
Quebec
,
H3C 2E9
StreamScan
Go beyond the Firewall with StreamScan's advanced Cybersecurity protections. This Montreal firm specializes in finding solutions for Midmarket businesses. And with 50% of its clientele in the manufacturing industry, they understand the operational needs of manufacturers.
While manufacturers are a major source of business for StreamScan, they also possess the special expertise necessary to get Healthcare providers and Pharmaceutical companies industry-compliant in their Cybersecurity needs.
StreamScan offers Managed Detection & Response for businesses lacking an in-house Cybersecurity team and a Cyberthreat Detection System (CDS) for those that don't.
CDS is a network-wide alarm system. Linked up to every device and constantly monitoring activity, CDS actively searches for unusual behavior and hidden compromises a traditional firewall will miss. This greatly reduces the time between zero-hour and remediation.
If you do get hacked, StreamScan is your Cybersecurity 911. Their response team can respond to ransomware, malware, and data breaches effectively to get you back online.
Their ethical hackers have extensive Penetration Testing capabilities and can test your Applications, Networks, Servers, IoT devices, and ICS/Industry 4.0 technologies. They can also design social engineering and phishing campaigns to identify deficiencies in security awareness within your organization.
Beyond the protection they deliver is the cost savings StreamScan promise. Businesses can leverage StreamScan's expertise for a fraction of the payroll costs of an in-house IT department.
For over 10 years, StreamScan has been delivering for Canada's leading midsized businesses. Customers love how comfortable StreamScan's team is when working with others. Their defensive abilities are highly regarded by clients, as is their technical acumen.
Their team of experts is available 24/7/365 and actively monitor your company's network. This vigilance greatly reduces the costs associated with a breach if one does occur.
For Francophone clients, StreamScan offers its services in French as well as English.
Company Details
Employees:
Employees 10 - 49
Min. Project Size:
$5,000+
Credentials:
CISSP, SANS, GSE, CEH
Avg. Hourly Rate:
$150 - $199 / hr
Contact Information
Location
180 Rue Peel
ST #333
Montréal, Quebec, H3C 2E9
Canada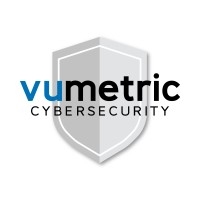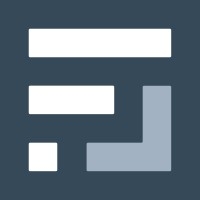 Located in
Marina del Rey
,
California
QUICK STATS
Industries
Pharmaceuticals
IT Services
Manufacturing
Retail
Services
Incident Response
Penetration Testing
Cybersecurity Assessment
Cybersecurity Consulting

Find the Right Pentest Vendor Fast
Get matched for free with top Pentesting firms that fit your budget.
Standout Services